Throughout history, many Canadian women have helped shape how we think about and use transportation. From designing airplanes to flying them, this list features female innovators in Canadian transportation history.
But this list is not exhaustive. There are countless other notable women in transportation that we could have featured.
Check out Merna Forster's books 100 Canadian Heroines and 100 More Canadian Heroines to discover stories of other women and their achievements.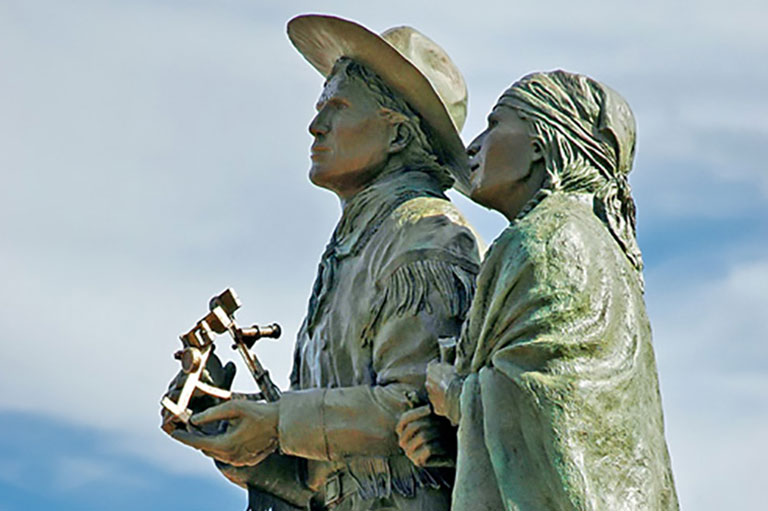 In search of adventure
Transportation starts with knowing where you're going, and knowing where you're going starts with a map. Charlotte Small travelled thousands of kilometres of wilderness in the early 1800s with her husband David Thompson, who gets most of the credit for creating many important maps of what is now Canada. Mina Hubbard drew excellent maps of northern Labrador in 1905. Phyllis James Munday mapped and photographed the mountains near her B.C. home, and in 1924, became the first woman to climb Mount Robson.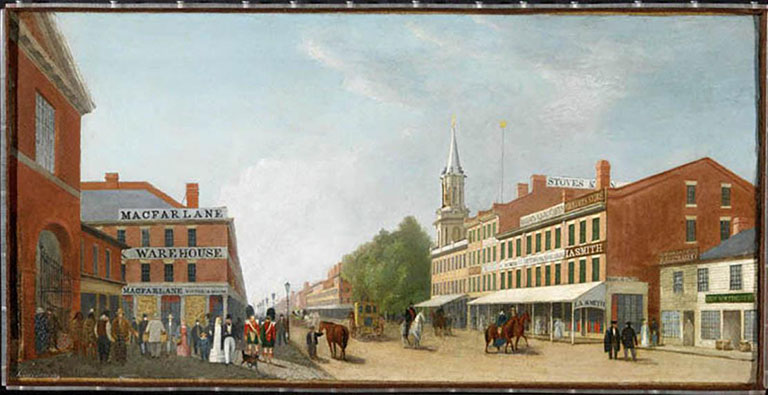 The transportation business
Lucie Blackburn and her husband Thornton Blackburn escaped slavery in the southern United States in 1831 but were discovered after two years in Cincinnati and sent back. They managed to escape again and fled across the Detroit River to freedom. The couple had a carriage specially built and with it, started the first cab company in Upper Canada in 1837.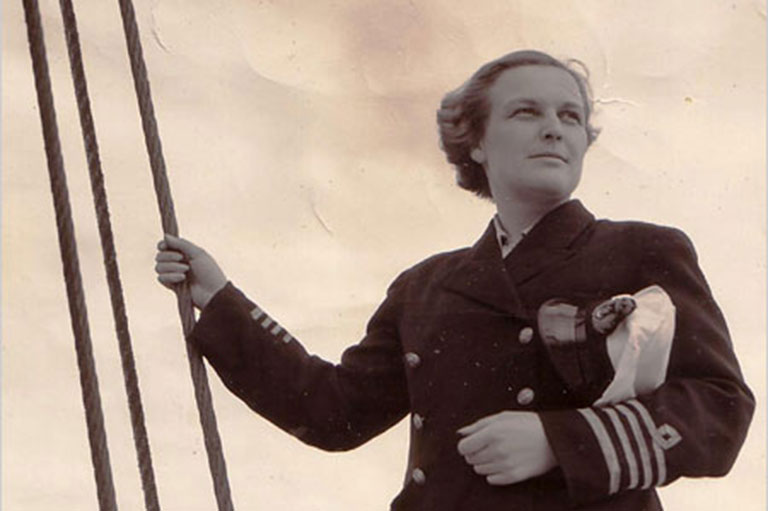 Sailing the seas
Not only was Molly Kool the first female ship's captain in North America, she was only the second in the world when she earned the title in 1939. She grew up in New Brunswick working with her father on his ship the Jean K., and took it over after he died, transporting cargo along the East Coast. As she had requested, when she died, her ashes were scattered in the Bay of Fundy.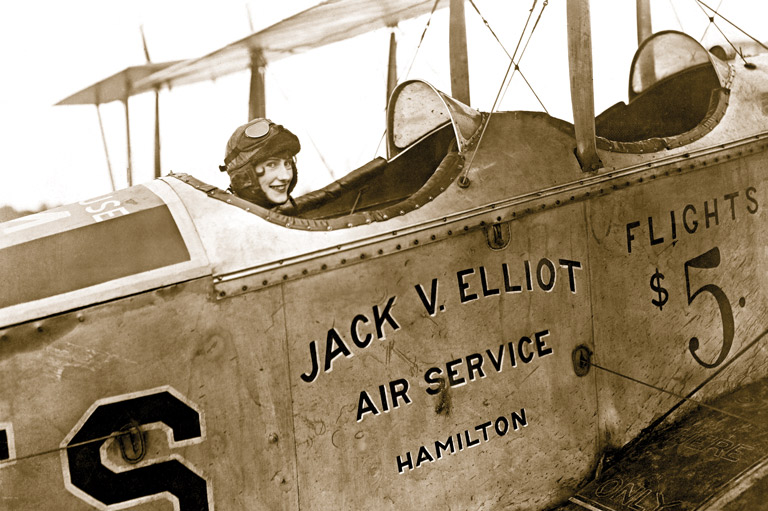 High flyers
British Columbia's Elsie MacGill was the first Canadian woman to earn degrees in electrical engineering and aeronautical engineering. She was also the first woman in the world to design and test an airplane. She designed skis and de-icing techniques for the Hawker Hurricane in wartime Canada, earning her the title of Queen of the Hurricanes.
The first time Eileen Vollick went up in a plane, the instructor tried to scare her by doing loops and spins, but it didn't work. Vollick went on to become the first Canadian woman to earn her pilot's licence, which she did at just 19 years old in Hamilton, Ontario, in 1928.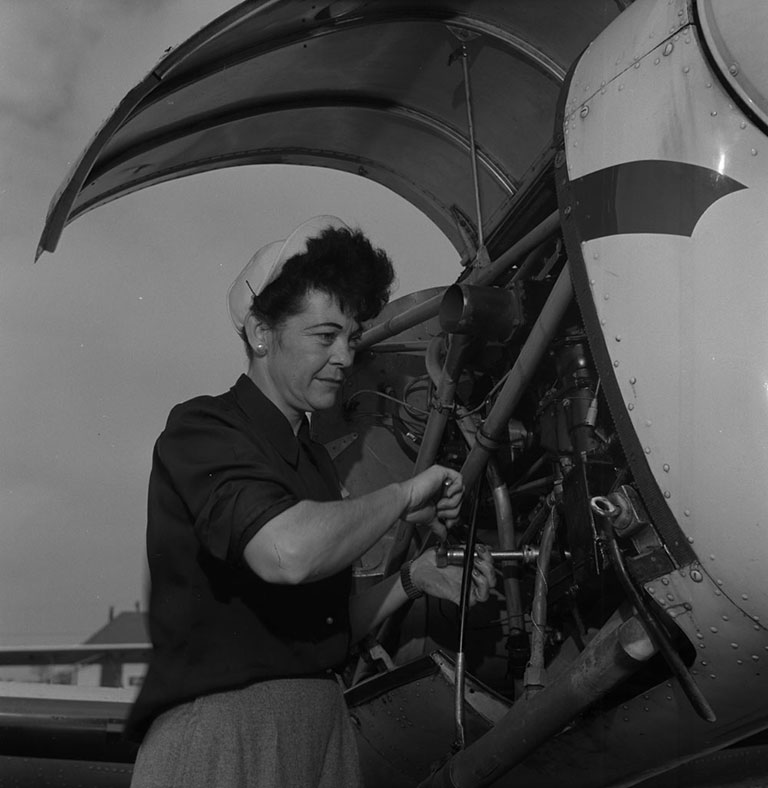 Although women weren't allowed to fly planes in combat during the Second World War, they contributed to the war effort by moving planes from place to place so that air force pilots could concentrate on battle. Helen Harrison and Marion Orr were among the Canadians who served as pilots in the Air Transport Auxiliary in Great Britain.
Themes associated with this article
You might also like...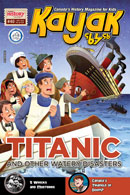 Kayak in the Archive
Canada's History Archive features both English and French versions of Kayak: Canada's History Magazine for Kids.
Related to Transportation