There are 3,618 people, places, and events designated as historically significant by the Historic Sites and Monuments Board of Canada (HSMBC). But how many are also considered synonymous with the Canadian identity? Here are just a few iconic designations that instantly evoke thoughts of Canada.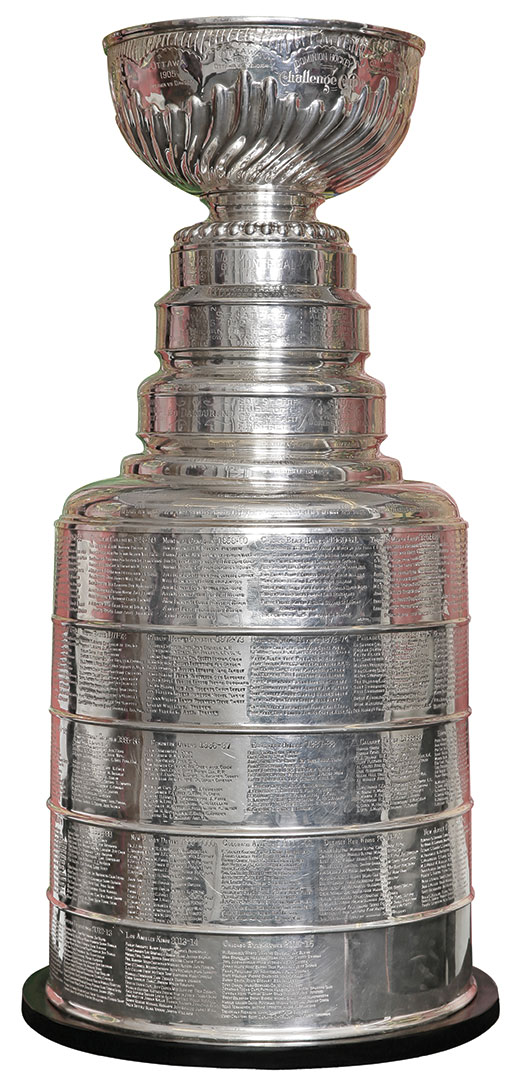 Hockey
It comes as no surprise that ten national historic designations are specifically related to hockey in some way.
Take, for example, the Montreal Canadiens and the Toronto Maple Leafs, hockey teams with a rivalry as old as the National Hockey League itself. Multiple nationally significant designations relate to these two teams, including Maple Leaf Gardens, built in 1931 and designated a National Historic Site in 2007, and the 1909 founding of the Canadiens, designated a National Historic Event in 2008. The team's home for seventy-one years, the Montreal Forum, built in 1924, was recognized as a National Historic Site in 1997.
Meanwhile, several hockey greats have been designated National Historic Persons, including Canadiens legend Howie Morenz and Stanley Cup champ Lionel Conacher, who played for several NHL teams.
Maple products
Since 2007, maple products have been recognized by the HSMBC as a National Historic Event, though Canada's history with maple trees goes back thousands of years.
Indigenous peoples of the Eastern Woodlands used sap from maple trees long before European settlers arrived. The settlers learned from First Nations peoples and started maple production in the lateeighteenth century. By 1929, Canada was exporting maple products — including syrup, sugar, and candy made from the tree's sap — to the international market. Today Canada is the world's leading producer of maple products and supplies seventy-one per cent of the globe's maple syrup, according to Statistics Canada.
In designating maple products, the HSMBC said they are "associated with Canada's national identity and way of life at home and abroad." The board also noted that tapping maple trees for sap symbolizes the end of winter for many Canadians. Sap flows when daytime temperatures are above freezing and nighttime temperatures are below freezing.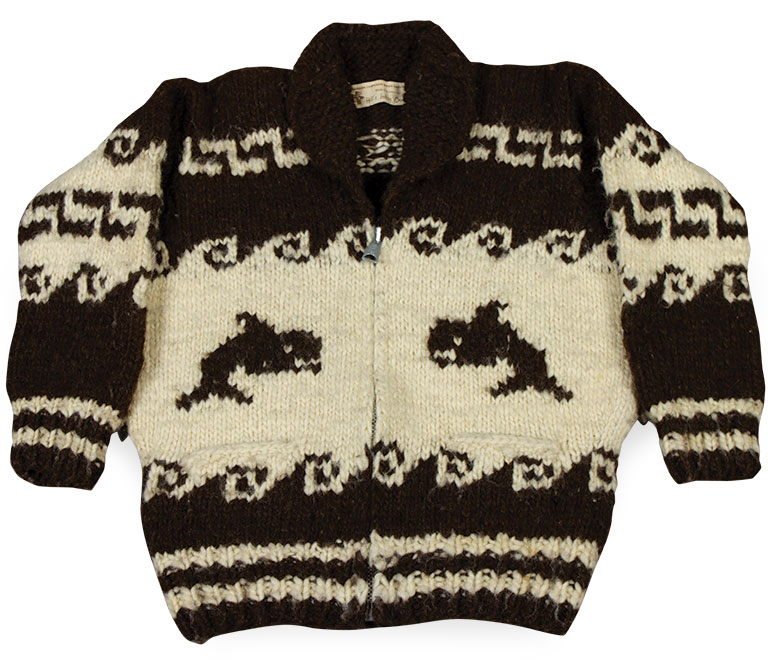 Cowichan sweaters
It seems fitting that a style of sweater is recognized for its historical significance to Canada. After all, we are one of the coolest countries on Earth.
In 2011, the HSMBC marked Coast Salish knitters and the Cowichan sweater as a National Historic Event because of how Coast Salish women combined their traditional weaving practices with European knitting techniques. Coast Salish people have woven blankets for hundreds of years, but in the late-nineteenth century many started knitting sweaters, a technique introduced by Europeans. The thick knit sweater often features horizontal bands with geometric designs and images of wildlife. The sweaters are hand-knitted using naturally coloured wool.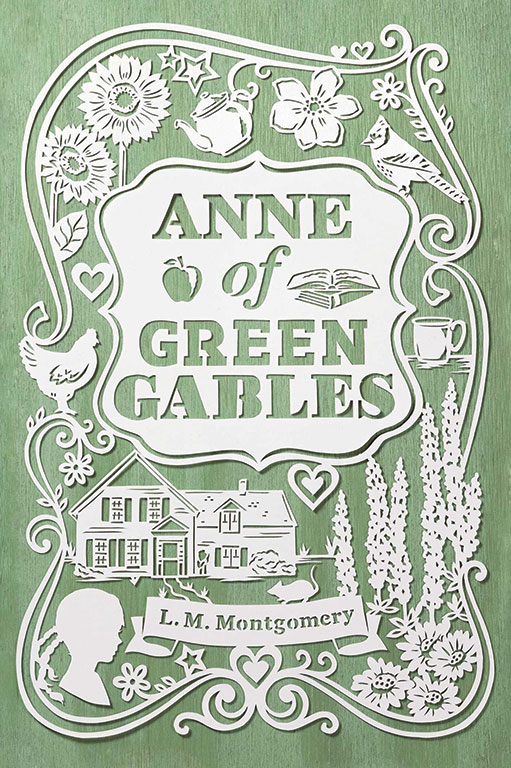 Anne of Green Gables
Anne Shirley, whom the board calls "one of the most lovable children in English fiction," is the main character in Lucy Maud Montgomery's novel Anne of Green Gables, published in 1908.
The board recognizes both the legacy of Montgomery's books and the author herself: In 1943 she was named a National Historic Person. As well, Montgomery's home in Cavendish, P.E.I., the Green Gables House where Anne of Green Gables is set, and her home in Leaskdale, Ontario, where she lived from 1911 to 1926, are all designated National Historic Sites.
Help keep Canada's stories strong (and free)
We hope you will help us continue to share fascinating stories about Canada's past.
We highlight our nation's diverse past by telling stories that illuminate the people, places, and events that unite us as Canadians, and by making those stories accessible to everyone through our free online content.
Canada's History is a registered charity that depends on contributions from readers like you to share inspiring and informative stories with students and citizens of all ages — award-winning stories written by Canada's top historians, authors, journalists, and history enthusiasts.
Any amount helps, or better yet, start a monthly donation today. Your support makes all the difference. Thank you!
Themes associated with this article
HSMBC @ 100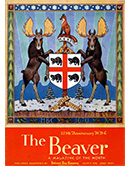 A Century of History in Your Pocket
Canada's History Archive, featuring The Beaver, is now available for your browsing and searching pleasure!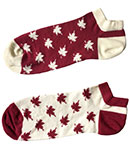 New Gifts in Store
Visit our online store and check out the latest items.
Related to Arts, Culture & Society