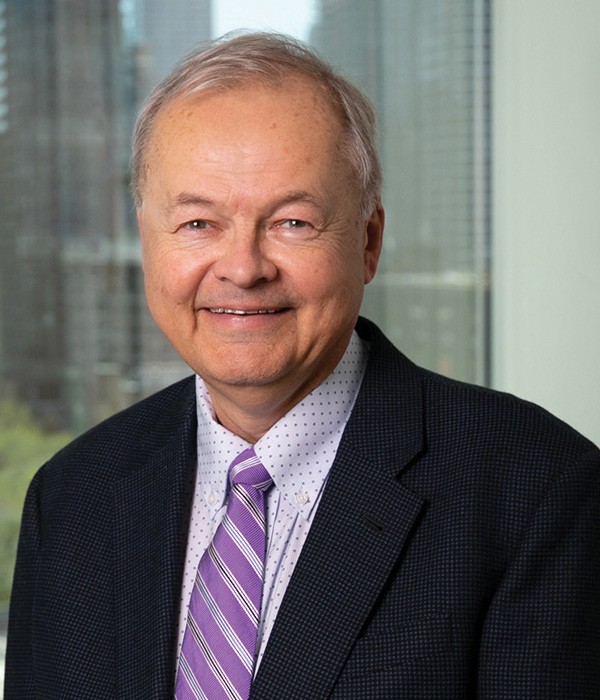 It's a pleasure to report on the year and the important work of Canada's National History Society. From grassroots heritage fairs, to building teachers' skills, to honouring national excellence in history, we are a trusted partner and premier content source within Canada's history ecosystem.
To our donors, partners, readers, and other supporters, we thank you. Your contributions are making a difference by enhancing the skills of educators and increasing the resources to support the teaching of history. As a charitable organization, we operate efficiently to maximize the impact of every dollar.
We know there has never been a more important time for discussing and considering history in Canada. We are uncovering new truths and reconciling them with past understandings. As historian and author Margaret MacMillan has said, the discovery of history is never-ending. Otherwise, we would not need historians to guide our learning!
After the pandemic years, we were delighted to return last November to a live event for the annual Governor General's History Awards. Her Excellency, the Right Honourable Mary Simon, Governor General of Canada, has a keen interest in history and hosted an important conversation about how to ensure that Canada's national narrative includes everyone. With a double cohort of award recipients from 2021 and 2022, it was inspiring to see the work happening in classrooms, museums, and communities all across Canada.
Meanwhile, our Canada's History Stories Campaign is well underway. Our goal is to raise major new funds for Canadian history — and, thanks to our generous donors, we have already raised $1.7 million toward an overall goal of $5 million in charitable donations by 2027.
We are committed to further developing new classroom resources to meet the needs of teachers and students throughout Canada. We are also proud to collaborate with organizations such as the National Centre for Truth and Reconciliation, as well as subject-matter experts from a wide range of communities.
This is my first year as Chair and fourth year as a Board Member. It is my honour to serve our community of talented staff and dedicated Board Members and our broader history network. Our society is playing a vital role in supporting educators across the country while also ensuring that all Canadians see themselves reflected in Canada's history.
Celebrating Excellence
After two years of pandemic-related delays, the recipients of the 2021 and 2022 Governor General's History Awards were honoured at a special ceremony at the Citadelle in Quebec City on November 22, 2022.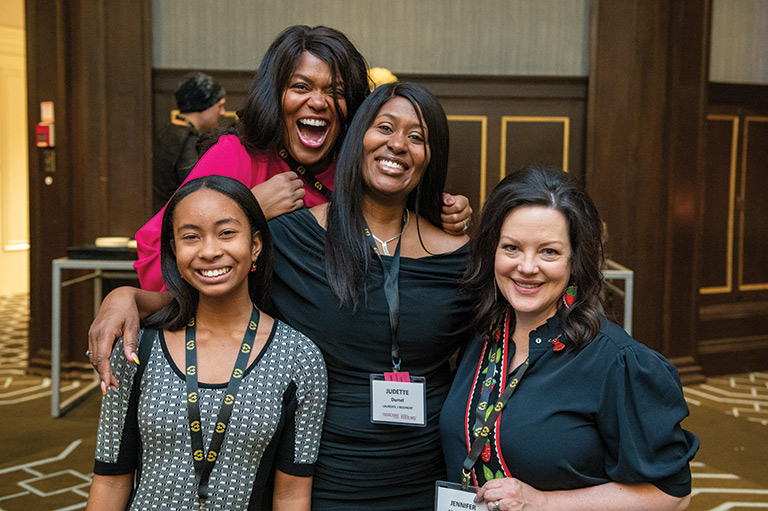 Many of the recipients undertook projects to advance reconciliation in their communities. Examples include the groundbreaking exhibition from the McCord Stewart Museum in Montreal, Indigenous Voices of Today: Knowledge, Trauma, Resilience, and the work of teacher Jacqueline Cleave, whose young students in Winnipeg produced a child-friendly version of the Truth and Reconciliation Commission of Canada's ninety-four calls to action.
Other projects explored community- based stories, like the interpretive panels for a local park created by the students of Carla Cooke and Tracey Salamondra in Hartney, Manitoba, or the two-year initiative by Heritage Lower Saint Lawrence that celebrated the local history of Métis-sur-Mer, a small town in Quebec's Lower St. Lawrence region.
As Her Excellency, the Right Honourable Mary Simon, Governor General of Canada, said in her opening remarks at the awards ceremony: "The History Awards honour those who tell our stories — all our stories … We are telling a fuller history, fleshing out our stories from all the peoples of this land."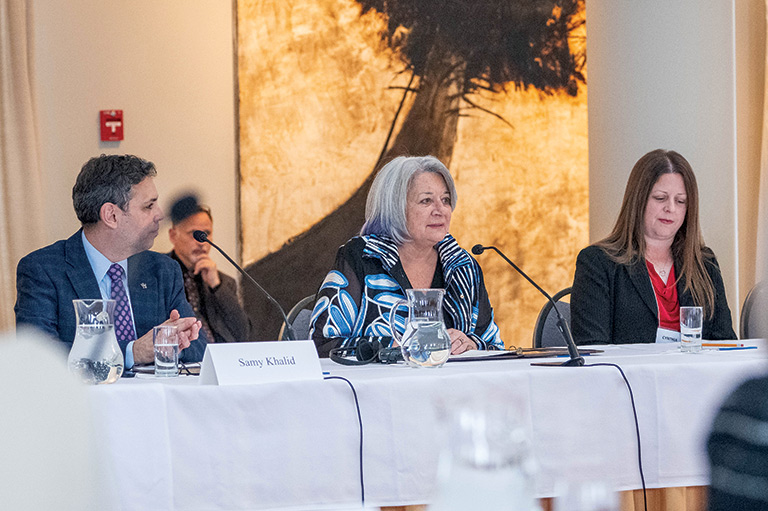 For the award recipients, this honour was both a highlight of their careers and an opportunity to share their passion for history with a national network of like-minded individuals. The recipients formed new relationships that sparked innovative ideas that will advance their important work even further.
Canada's History Society is grateful to all its award supporters, including the Department of Canadian Heritage, Power Corporation of Canada, Parks Canada, Musée de la civilisation, and Ecclesiastical Insurance, as well as the Canadian Historical Association and the Canadian Museums Association.
Visit our Awards section to learn more about the Governor General's History Awards, and visit our History Award recipients page to watch video interiews with them.
Inspiring Young Historians
Publications to engage youth
Canada's History launched a new Kayak in the Classroom program that twice a year sees printed sets of Kayak magazine sent to classrooms throughout the country. More than a quarter million copies were distributed free of charge, and the issues are also available digitally. The themes of the special issues were "Rights & Freedoms/ Droits et Libertés" and "DisAbility/ InCapacité."
Meanwhile, Governor General's History Award-winning teachers created educational resources inspired by the special issues that were also shared with educators. Subscribers received two additional issues, "Say Cheese!" (themed to photography) and "Lighthouse Stories."
A special youth-friendly publication called What's the Story guides students as they discover, research, and share the stories that matter to them. Designed to support inquiry in the classroom, the magazine includes project examples, reflections, and tips from students throughout Canada. Teachers have advised us that this resource is being used by around 124,000 students throughout the country.
Remembering the Children, a new publication, was created as part of an annual collaboration with the National Centre for Truth and Reconciliation. Intended for a youth audience, Remembering the Children offers age-appropriate information about the history and legacy of the residential school system and celebrates the resilience and cultural reclamation of First Nations, Inuit, and Métis peoples.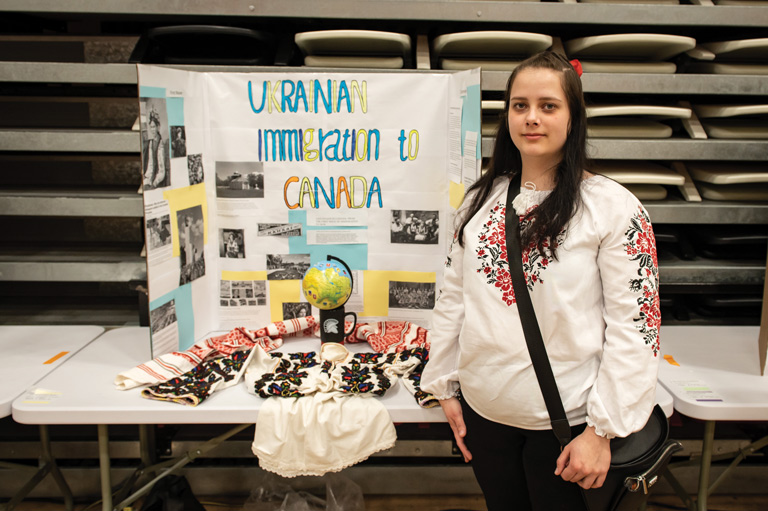 Thirty years of Heritage Fairs
Canada's History Society is proud to celebrate thirty years of the Heritage Fair program, which sees students share history-based projects at regional events throughout Canada each spring. Canada's History contracted a research firm to review the national program and to inform our future activities and resources.
The final report indicates that the program remains relevant and engaging for today's teachers and students, supporting a variety of cross-curricular learning objectives. Program alumni spoke very highly of Heritage Fairs and the opportunities they present to learn from other participants. "[I'm] so grateful that I took part in this Heritage Fair project," one participant said. "It changed my life."
Connecting Canadian youth
To conclude the youth program #OurStoriesOurVoices, Canada's History hosted a virtual Youth Forum in the spring of 2022 with thirty young storytellers. We held seven online workshops designed to show students different applications of history and ways people engage with history through their careers. Members of the Canada's History Youth Committee also led small group discussions with the participants.
New Award for Atlantic Canada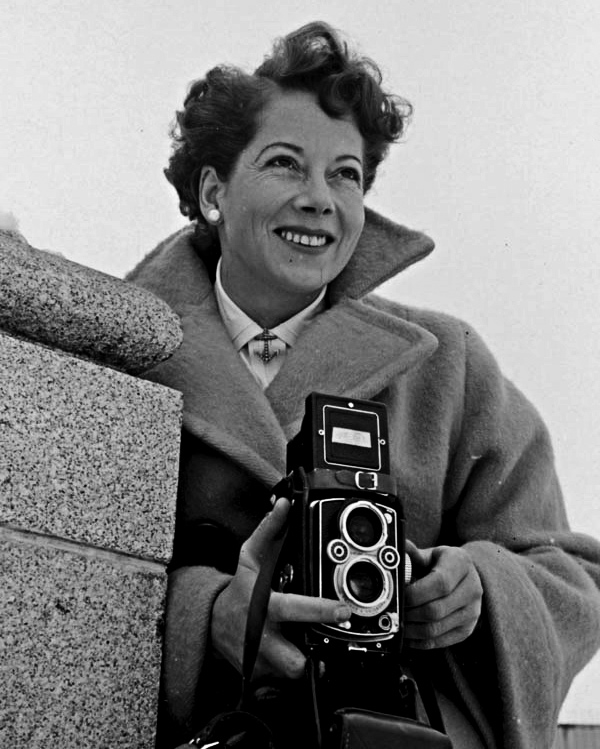 In 2022, Canada's History launched the John Bragg Award for Atlantic Canada, a pilot project made possible by the River Philip Foundation. The following organizations each received a $50,000 grant for initiatives that share the stories of inspiring people who have shaped Atlantic Canadian history and society:
Cole Harbour Rural Heritage Society (Cole Harbour, N.S.)
Friends of the Farmers' Bank of Rustico Inc. (Rustico, P.E.I.)
Nordais Collectif (Tracadie, N.B.)
A Large, Devoted, Diverse Audience
At Canada's National History Society, our audience is reflected in our publications and programming. Did you know that 27.5 per cent of our audience was born outside of Canada, or that millennials and Gen Z make up the majority of our readers? Canada's History Society's audience across all media platforms, including print, online, and social media, is almost two million people, and this year, we took on projects especially made for young readers.
History is shared across the generations — sometimes from old to young, and sometimes from young to old. By sharing our stories, we help to unite Canadians from coast to coast.
Award-Winning Stories
Canada's History writers Sylvia Hamilton and Miles Morrisseau each received national recognition for articles they published over the past year in the magazine.
In November 2022, Canada's History writer Sylvia Hamilton won the Canadian Ethnic Media Association Awards for Journalistic Excellence for her article "Think On Me," which appeared in the December 2021– January 2022 issue. The story celebrated the life of African-Canadian contralto Portia May White, who stunned audiences and critics in the 1940s with her pure singing voice and incredible range.
Meanwhile, Morrisseau was a finalist at the National Magazine Awards for his story "A National Crime," published in the October– November 2022 issue.
Morrisseau's story — written to mark the centennial of the 1922 Bryce report on shameful health conditions at residential schools — is also a personal reflection on the effects of the residential school system on the author, his family, and Indigenous communities across Canada. A journalist and a member of the Métis Nation, Morrisseau was nominated in the Personal Journalism category.
The article was published with the support of the heritage organization Defining Moments Canada.
Editor's Circle
The Editor's Circle is an annual giving program that was established in 2020 to recognize the one hundredth anniversary of Canada's History magazine, founded in 1920 as The Beaver. Editor's Circle supporters help to make the stories of Canada come alive through a special annual supplement of The Beaver.
In the fall of 2022, Canada's History was honoured to welcome renowned Canadian historian Margaret MacMillan for a special event in Toronto for Editor's Circle supporters. MacMillan spoke about the threats posed by "bad histories" and the importance — in this age of "fake news" — of thinking critically and thoughtfully about the past.
To learn more about the program, visit the Editor's Circle.
By the Numbers
Themes associated with this article
Help keep Canada's stories strong (and free)
We hope you will help us continue to share fascinating stories about Canada's past.
We highlight our nation's diverse past by telling stories that illuminate the people, places, and events that unite us as Canadians, and by making those stories accessible to everyone through our free online content.
Canada's History is a registered charity that depends on contributions from readers like you to share inspiring and informative stories with students and citizens of all ages — award-winning stories written by Canada's top historians, authors, journalists, and history enthusiasts.
Any amount helps, or better yet, start a monthly donation today. Your support makes all the difference. Thank you!
Related to Arts, Culture & Society