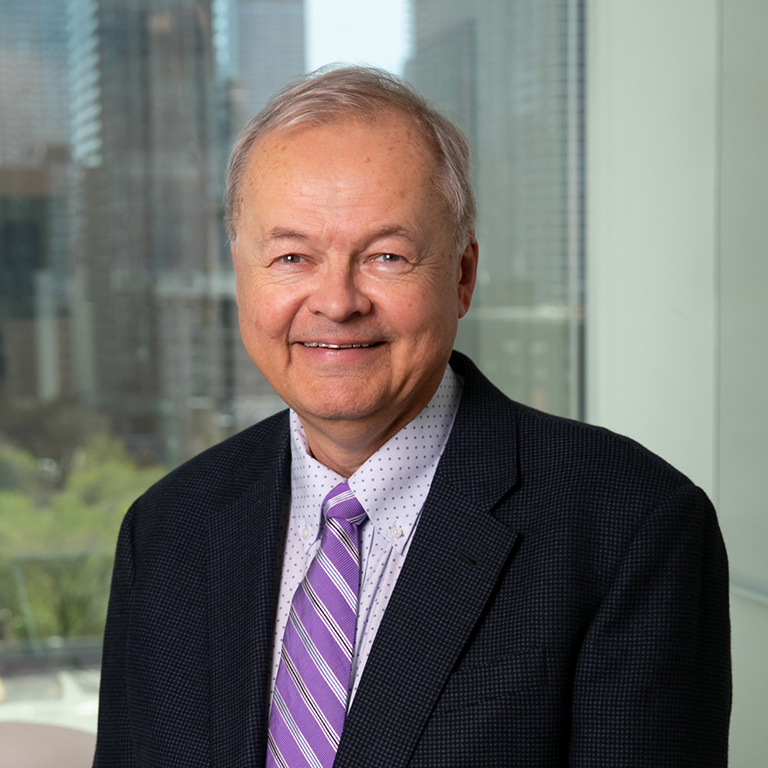 Bruce MacLellan, Chair of the Board, Toronto
Bruce MacLellan is a proud Canadian and entrepreneur. The Proof family of companies operate in five offices across North America with a team of over 200 people and provide communications and public affairs services to more than 100 active clients including corporations, foundations and governments. In 2016, Bruce founded an annual in-depth study of trust levels of Canadians in our society, institutions and leaders. The Proof CanTrust Index is made public and available for use at no cost by schools, businesses, government and individuals. As an active volunteer, Bruce has served as Chair of the National Board of the Nature Conservancy of Canada, and the Lake of Bays Heritage Foundation. He received the Vision Award in 2016 from the Ontario Land Trust Alliance for his work in using social media to promote conservation. He is the author of two local history books: Post Cards from Lake of Bays and Back Again at Lake of Bays.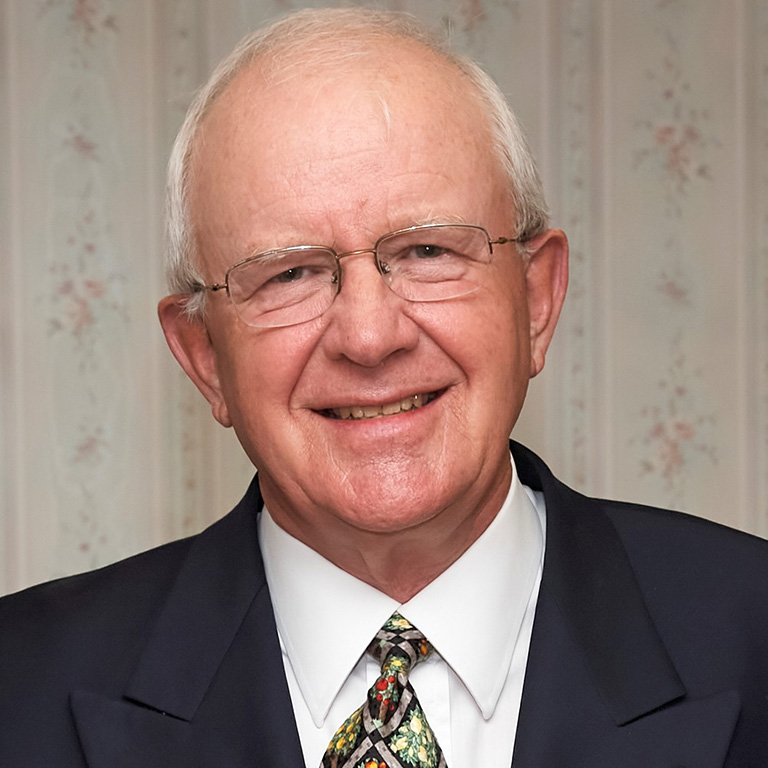 Bill Caulfeild-Browne, Business Executive and Corporate Director, Tobermory, Ontario
Bill Caulfeild-Browne has a degree in Modern History from the University of Exeter. He came to Canada in 1965, and built a career in international reinsurance. In addition to gaining insurance and business qualifications, he chaired the industry's Research Council. He retired as Chief Operating Officer, US Life and Health, for the Swiss Reinsurance Group. He then served as Vice-Chair of the Scottish Reinsurance Company and as a director of the Owen Sound Transportation Company, an enterprise of the Province of Ontario.
With the Nature Conservancy of Canada he performed board roles in audit, investments and governance, culminating in the chairmanship from 2015–2017. He is a Director Emeritus of the Sources of Knowledge Forum and a member of Parks Canada's Advisory Committee for the local National Parks.
An ardent naturalist and photographer, he has published two books, the latest celebrating Canada's 150th year of Confederation. He and his wife live in Tobermory, Ontario and love to travel to all corners of this country. They have three children and five grandchildren.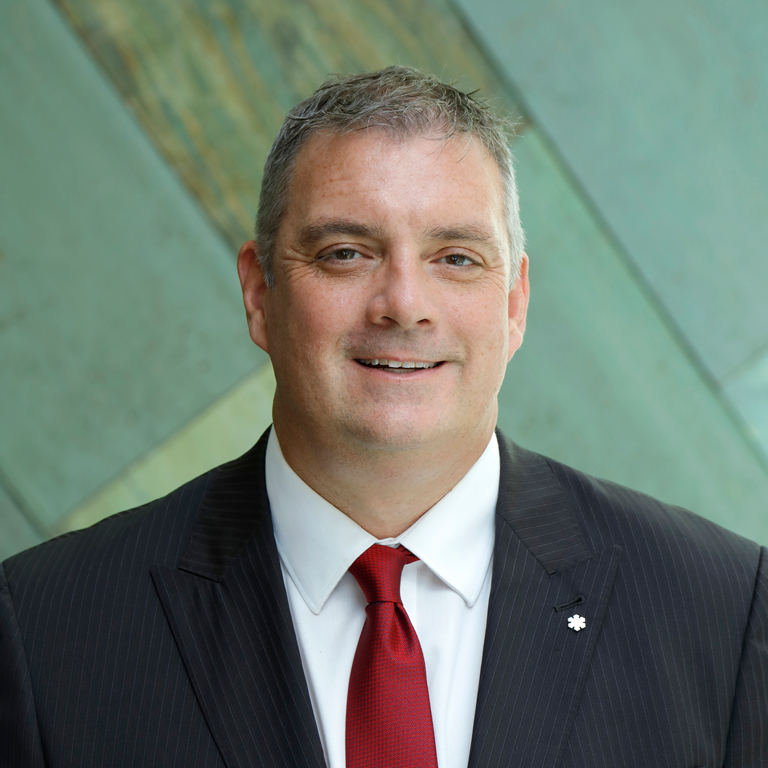 Tim Cook , Historian, Ottawa
Dr. Tim Cook is a historian at the Canadian War Museum. He was the curator for the museum's First World War permanent gallery, and he has curated numerous temporary, travelling and digital exhibitions. He is the author of eleven books and they have won the C.P. Stacey Prize for Military History (twice), the Ottawa Book Award (twice), the RBC Taylor Prize for Literary Non-Fiction, and the J.W. Dafoe Book Prize (twice). Vimy: The Battle and the Legend (2017) was an award-winning book and a number one national best-seller. In 2018 Cook published The Secret History of Soldiers: How Canadians Survived the Great War. In 2012, Dr. Cook was awarded the Queen's Diamond Jubilee Medal for his contributions to Canadian history and in 2013 he received the Governor General's History Award (The Pierre Berton Award). He is a frequent commentator in the media and he is a Member of the Order of Canada.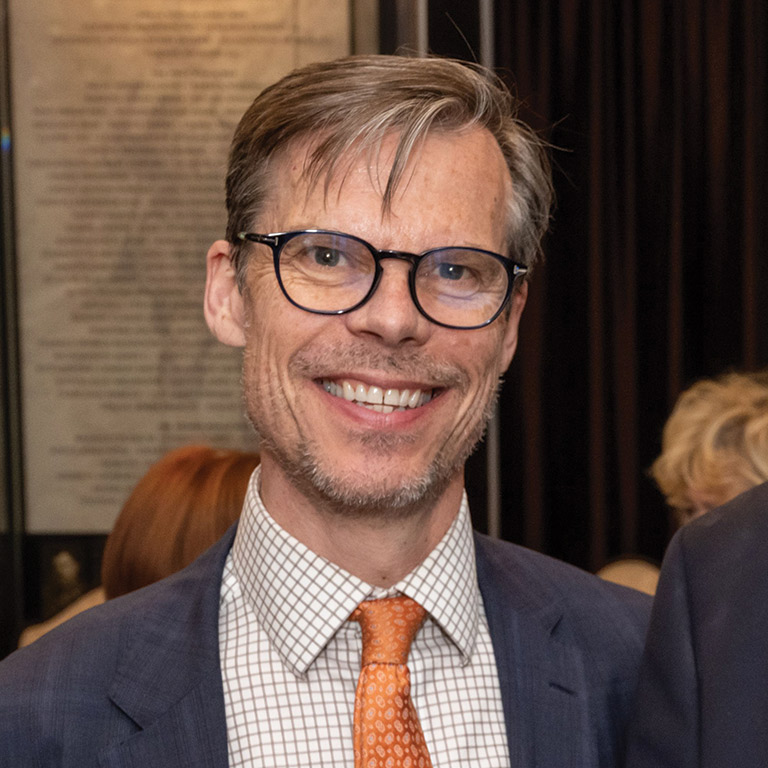 James Cowan, Toronto
James is passionate about history, current events, and sports (playing over watching where possible). He's worked in finance and asset management most of his career, and currently is Vice Chair, Global Private Markets with Northleaf Capital Partners, a leading global private markets asset manager headquartered in Toronto. James is married with three grown children spread across the country (Vancouver, Calgary & Australia). Not-for-profit experience includes serving on boards or in other roles with educational, sporting, health and community organizations. James' family roots run deep in Canada, including a United Empire Loyalist and the Cowans who came here via a Napoleonic war land grant.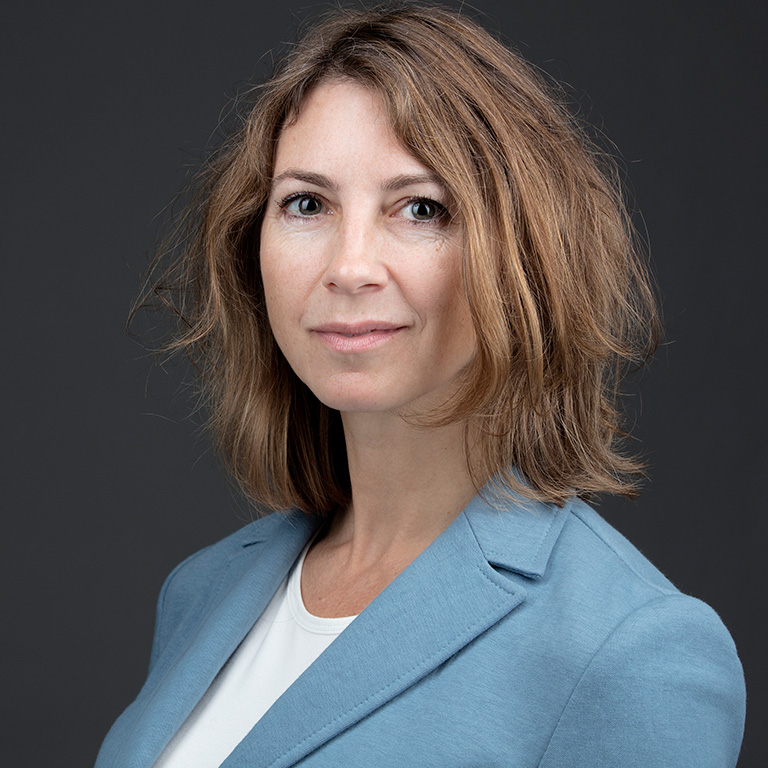 Magda Fahrni, Professor, Montréal
Magda Fahrni teaches women's history, family history, and the history of twentieth-century Québec and Canada at the Université du Québec à Montréal. Her book Household Politics: Montreal Families and Postwar Reconstruction (University of Toronto Press, 2005), was awarded the Clio-Québec Prize by the Canadian Historical Association in 2006. She is also the author of Of Kith and Kin: A History of Families in Canada (Oxford University Press, 2021) and the co-editor, with Robert Rutherdale, of Creating Postwar Canada: Community, Diversity, and Dissent (UBC Press, 2008) and, with Esyllt W. Jones, of Epidemic Encounters: Influenza, Society, and Culture in Canada, 1918–20 (UBC Press, 2012).
Dr. Fahrni is currently working on a new monograph on risk and accidents in turn-of-the-twentieth-century Montreal. She is a member of the Montreal History Group and edits the McGill-Queen's University Press series Studies on the History of Quebec.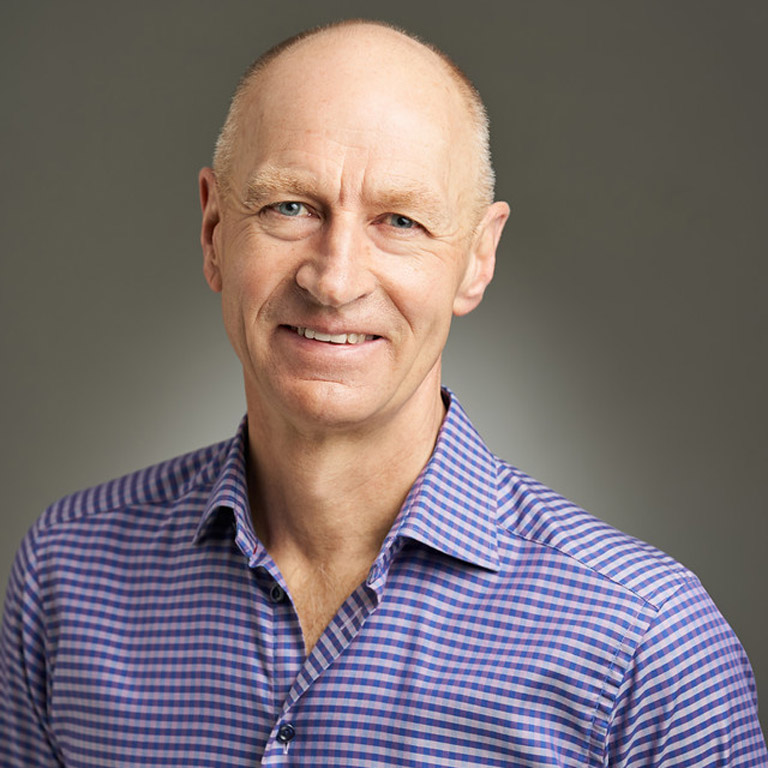 Edward Kennedy, President & CEO, Eskay Partners Limited, Winnipeg
Edward recently retired after 25 years as CEO of The North West Company. Prior to becoming CEO, Edward worked in senior management positions at North West for five years, including Chief Operating Officer of North West and Chief Executive Officer of the Alaska Commercial Company, the Company's U.S. subsidiary located in Anchorage.
Edward is now an investor in and advisor to various businesses. He is a board member of Canada's History Society and a member of the World Presidents' Organization, the Associates of the Asper School of Business as well as a member and past officer of the Business Council of Manitoba.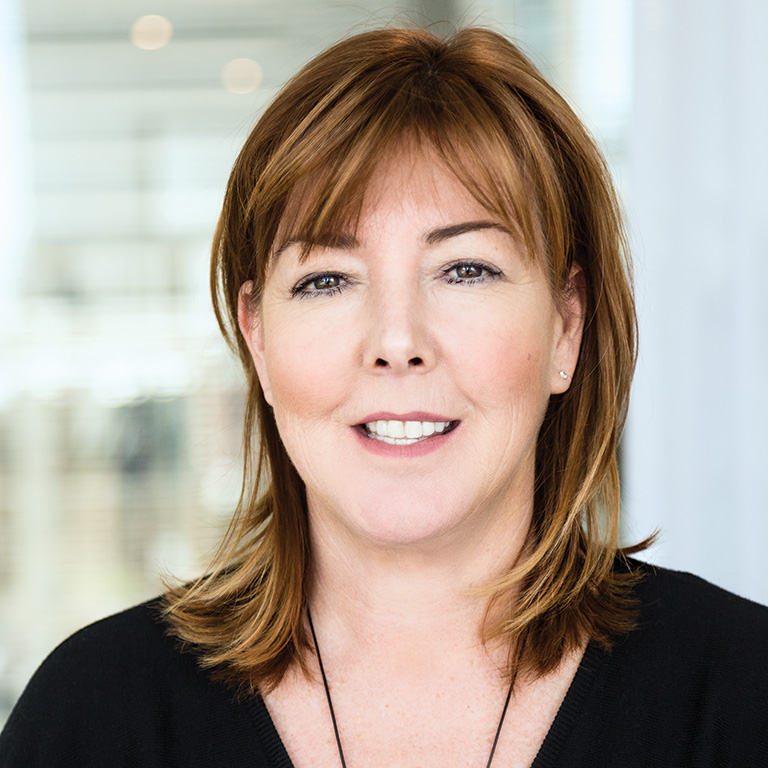 Michèle Leduc, President, Creative Director and Strategist, ZIPCOM, Montreal
Michèle Leduc has contributed to the success and notoriety of a number of brands, both in Québec and Canada. Throughout her 25-year-strong career, Michèle has handled mandates for some of Montréal's most renowned agencies. In 1984, she landed her first job with Vickers & Benson, then went on to work with Ogilvy & Mather, Chiat Day, Publicis and FCB. As a Copywriter, Creative Lead and finally Creative Director, she worked on various regional, national and international brands. Michèle founded her own agency, ZIP Communication, in 2000. An efficient strategist with a result-driven approach, she offers her clientele a highly diversified experience in communication and marketing, demonstrating a great capacity to exceed the expectations of her clients as well as to initiate relevant and effective solutions.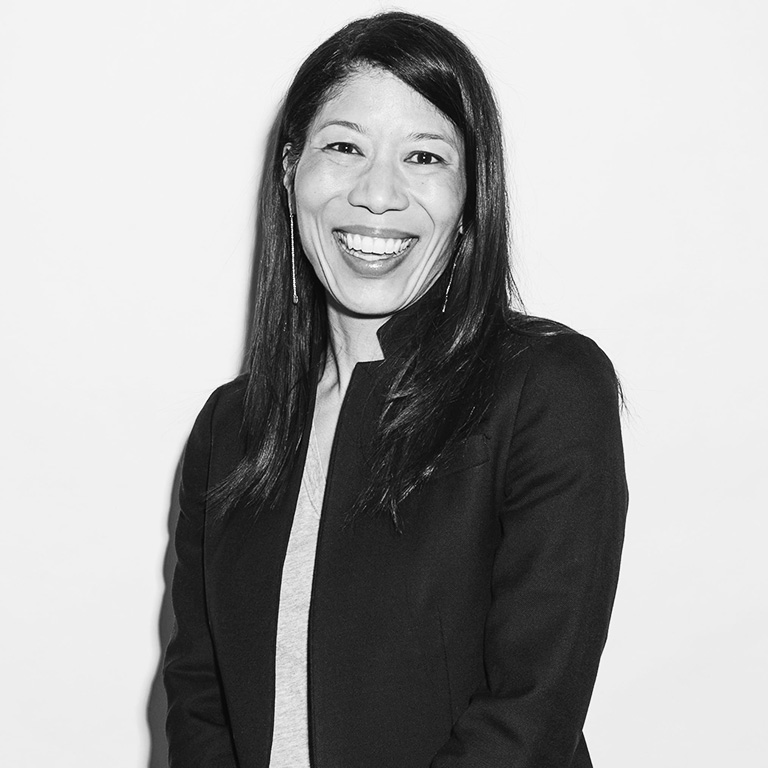 Sandra E. Martin, Toronto
Sandra E. Martin is Head of Newsroom Development at The Globe and Mail, and an instructor at Ryerson University's School of Journalism. Previously, Sandra served as Editor-in-Chief of MoneySense where, under her leadership, audience for the online personal finance magazine grew to 1 million monthly visitors from 450,000 upon her arrival, and was recognized with awards for its content. A former Editor-in-Chief of Canadian Living, Sandra also is a two-time National Magazine Awards finalist, a repeat NMA judge, and a two-time NMA host. She sits on the board of directors of Canada's History Society and SABEW Canada.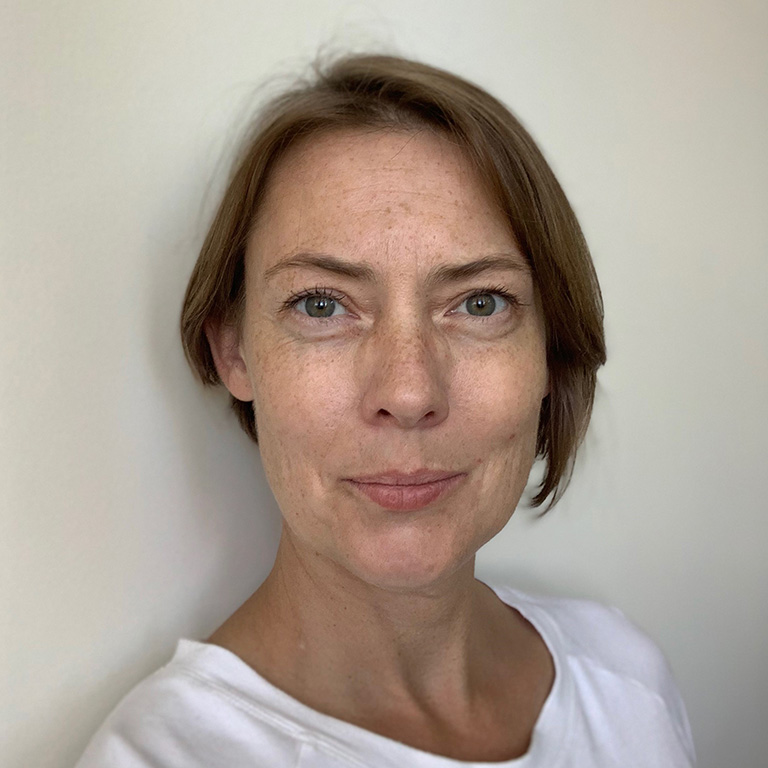 Natasha Pashak, Calgary
Natasha Pashak has an MA in Art History from Concordia University and a BFA from the Alberta University of the Arts (formerly ACAD). She has served on a number of public and non-profit boards, including the Calgary Subdivision and Development Appeal Board, the AUArts Board of Governors, and the Contemporary Calgary Arts Society board. During her tenure as chair of the Governance and HR Committee at the Alberta University of the Arts, the institution transitioned from a college to a university and confirmed the reappointment of its first two-term president. Over the course of her time on the Contemporary Calgary board, the organization achieved numerous milestones, most notably opening in the Centennial Planetarium. She is a director of the Flanagan Foundation, a private charitable foundation. She grew up in Treaty 7 territory, where the Elbow and Bow rivers meet and where she lives with her partner and their son.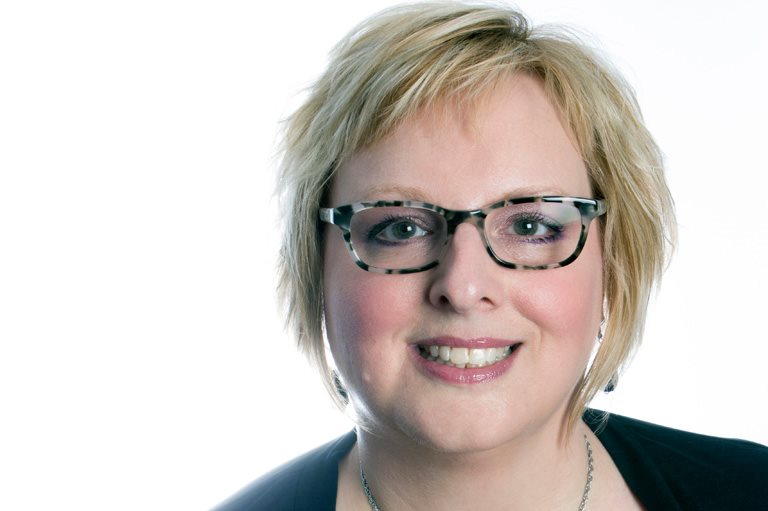 Carla Peck, Professor, Edmonton
Carla Peck is Professor of Social Studies Education in the Faculty of Education at the University of Alberta and is the Director of the Thinking Historically for Canada's Future SSHRC Partnership Grant. She researches teachers' and students' understandings of democratic concepts, teachers' and students' historical understandings, and is particularly interested in the relationship between students' ethnic identities and their understandings of history.
She has held several major research grants, has authored and co-authored numerous journal articles and book chapters, and has co-edited several books related to her research interests, including Teaching and Learning Difficult Histories in International Contexts: A Critical Sociocultural Approach, The Palgrave Handbook of Global Citizenship and Education, and Contemplating Historical Consciousness: Notes from the Field.
Carla regularly works with teachers at the provincial, national, and international level and serves as a consultant on numerous boards and advisory groups for history and civic organizations. Strongly committed to social justice education, Dr. Peck has always sought ways to engage students of all ages in discussions about how to make the world a more equitable and just place to live. She views a solid grounding in history and historical inquiry as foundational to these discussions. Before Dr. Peck found her way to academia, she was an elementary school teacher in New Brunswick.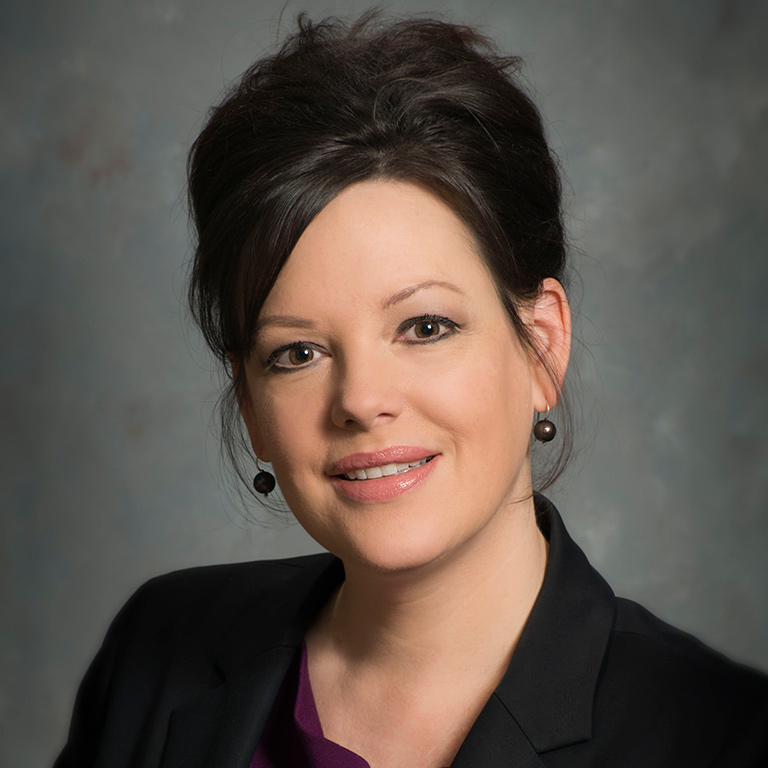 Jennifer Moore Rattray, COO at Southern Chiefs' Organization, Winnipeg
Jennifer Moore Rattray is a proud citizen of Peepeekisis Cree Nation and COO at Southern Chiefs' Organization. Previously Jennifer was ED of the historic National Inquiry into Missing and Murdered Indigenous Women and Girls, an ADM with the Province of Manitoba, and she spent a decade at the University of Winnipeg as an AVP, receiving the QEII Diamond Jubilee Medal for her contributions. She began her career as an award-winning television journalist in Canada and the US and is one of the first Indigenous women to anchor the news. In addition to Canada's History Society, Jennifer serves on the boards of CBC/Radio-Canada, The Gordon Foundation, Canadian Institute for Advanced Research, and Canadian Feed the Children.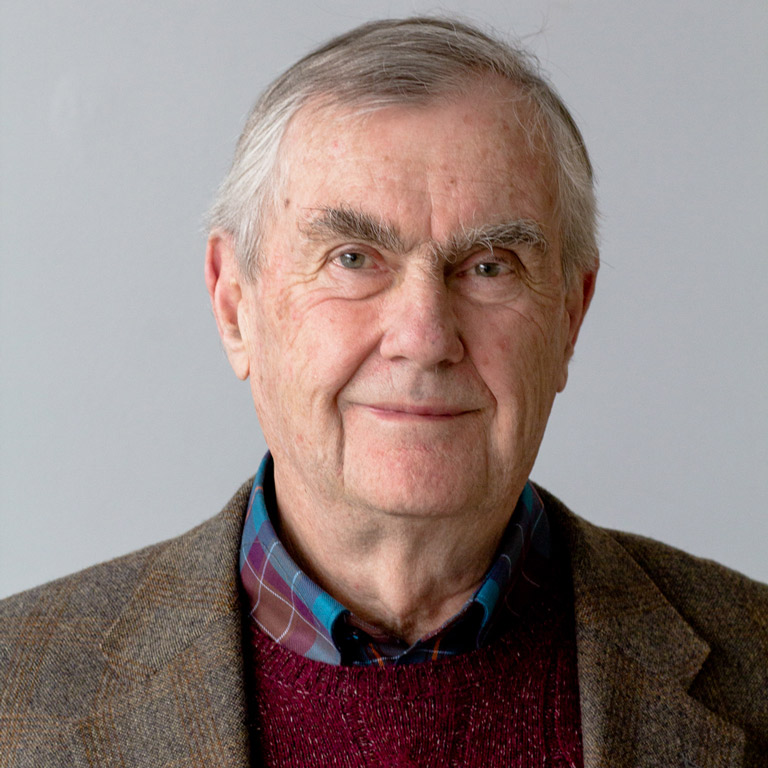 Michael Rea, Toronto
Michael Rea earned a degree from the Ivey Business School in 1965 and a Chartered Accountant degree in 1968 while working at Price Waterhouse. A former Chair of the Canadian Magazine Publishers Association, Michael held a variety of roles at Key Publishers in Toronto, Including board member, shareholder, and Vice-President, Finance and Administration.
He served as a board member and Treasurer of the Nature Conservancy of Canada and when expansion at NCC led to the need for more management, was appointed Chief Operating Officer and later a Vice-President. Michael retired from NCC in 2009 and has volunteered there since then, lately as Chair of American Friends of Canadian Nature. Michael supports several environmental causes and is on the Heritage Committee of the Toronto Golf Club. In 2002, he received the Queen Elizabeth II Golden Jubilee Medal for his work with Canadian Geographic Enterprises. He grew up in Oakville and has lived in Toronto for 40 years with his wife Barbara. He has 2 adult sons and 5 grandchildren.
Joseph E. Martin, President Emeritus and Past Chair 1997–2001, Toronto
Following graduation from United College (now known as the University of Winnipeg) in 1959, with an honours Arts degree, Joseph E. Martin embarked on a varied and successful business career. He served as the Executive Assistant to the Honourable Duff Roblin, Premier of Manitoba. He completed the Harvard Business School Advanced Management Program in 1983. He was a Partner in what is now Deloitte Consulting, serving as Partner in Charge of Canada and Chair of the Global Consulting Committee. He is now Director of Canadian Business History at the Rotman School of Management. Past president of the Manitoba Historical Society, Past Treasurer of the Ontario Historical Society, Mr. Martin joined the Board of Canada's National History Society in 1994, and served three consecutive terms, stepping down from the Board in June 2003. He is Founding President of the Canadian Business History Association.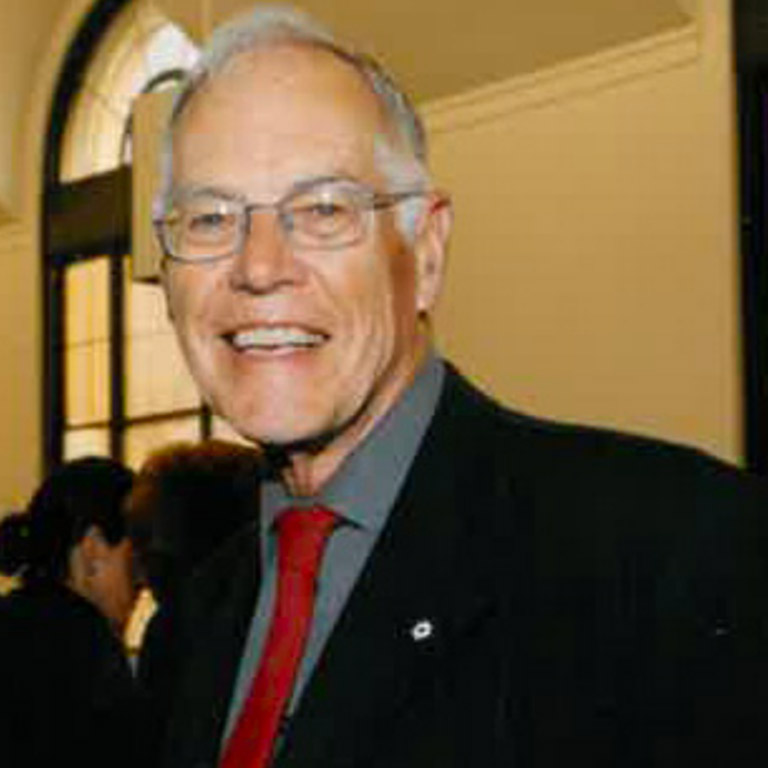 Rolph Huband (1929–2016), Founding Publisher, Oakville
Former Vice-President and Secretary of Hudson's Bay Company, it was Rolph Huband's vision, initiative and leadership that established the History Society and for which he was named Founding Chair in recognition of his contributions. From 1994 to 1997, Mr. Huband held dual positions as Chairman of the Board of the History Society and Publisher of The Beaver, the publication with which he had been closely associated since 1960. He was responsible for the shift in focus from a magazine about the North to one of general Canadian history, which led to an increase in The Beaver's circulation and visibility. In August 2003, Mr. Huband was appointed to the Order of Canada.
Themes associated with this article