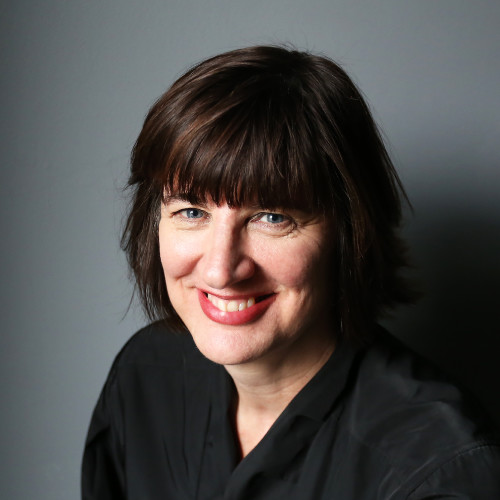 Melony Ward, President & CEO
Melony Ward oversees the strategic direction and overall operations of Canada's History Society across its many platforms, including: Canada's History magazine (formerly The Beaver), Kayak: Canada's History Magazine for Kids; CanadasHistory.ca and HistoireCanada.ca, as well as the administration of the Governor General's History Awards. Melony joined Canada's History in 2014 as Publisher and Director of Business Enterprise. As a leader in the Canadian cultural media sector, she has worked in revenue development, audience engagement, digital innovation, government relations, and project management. Melony is currently the President of the National Media Awards Foundation.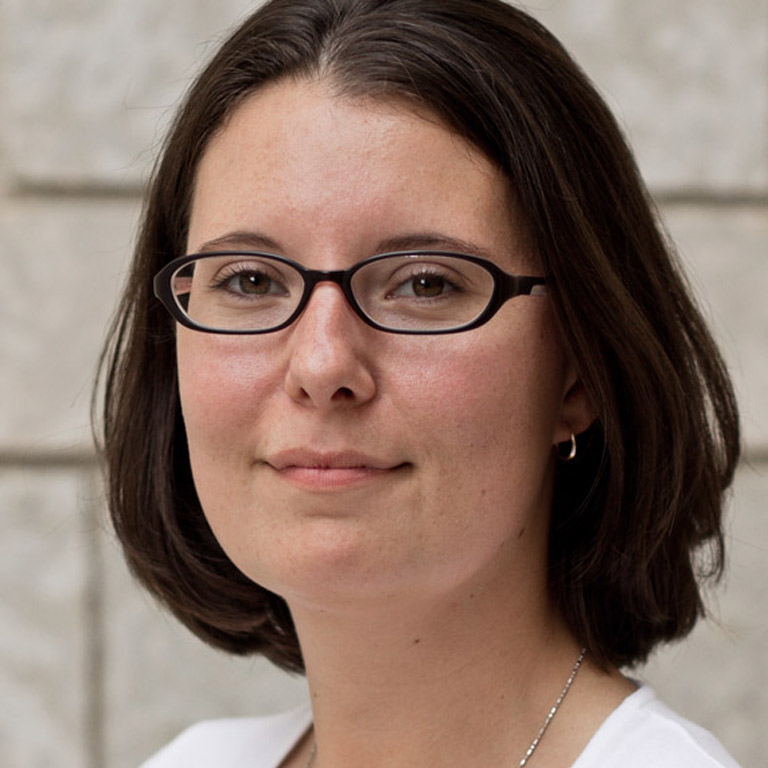 Joanna Dawson, Director of Programs, Winnipeg
A Newfoundlander/Winnipegger, Joanna joined Canada's History in 2011 after obtaining her MA in Public History from Western University. She has worked and volunteered in the heritage sector, gaining experience in collections, research, exhibition, and interpretation, as well as a good insight into the opportunities and challenges facing heritage institutions today. Joanna supports the Society's growing awards and educational programs, and coordinates content for the Education channel at CanadasHistory.ca.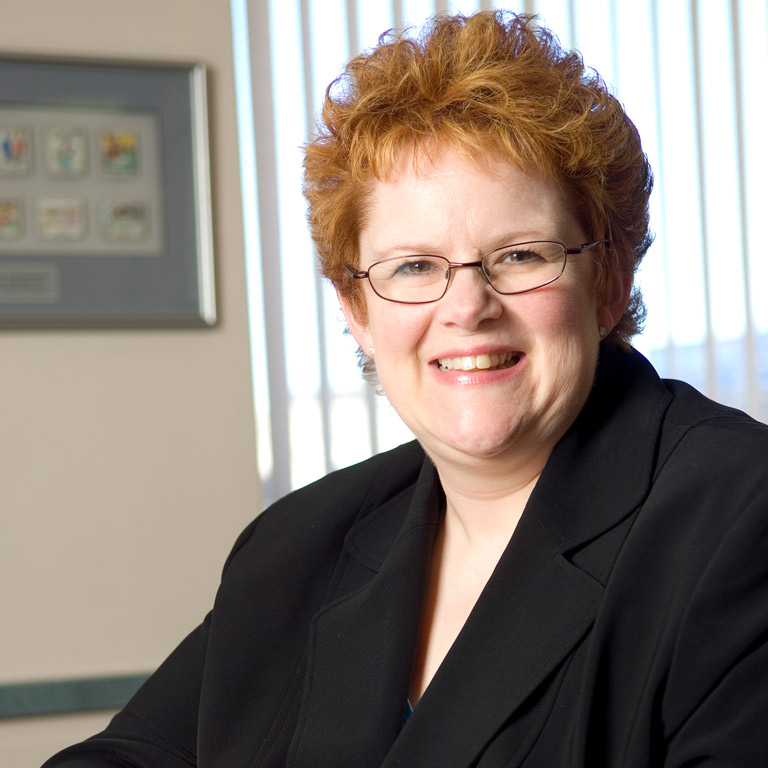 Patricia Gerow, Director of Finance & Administration, Winnipeg
Patricia Gerow holds both a Chartered Professional Accountant and Certified Management Accountant designation. Prior to joining Canada's History Society, she worked in a variety of industries including transportation, warehousing, agriculture, construction and property insurance. She also serves as Treasurer for the Prairie Valley Area of Girl Guides of Canada and is the past Treasurer for the Manitoba Provincial Rifle Association (1989 to 2003).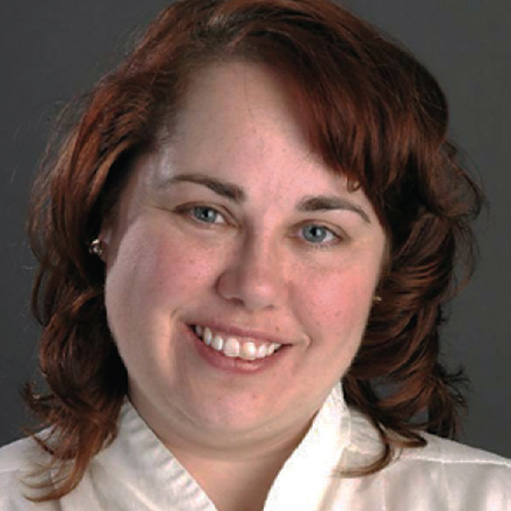 Tanja Hütter, Director of Digital Media, Winnipeg
Tanja Hütter began with Canada's History in 2003 as Web Editor. In addition to overseeing CanadasHistory.ca, she is responsible for revitalizing the Beaver Archive. This online resource contains over 16,000 records covering content from October 1920 through to December 2018. Tanja was also the project coordinator for Fur Trade Stories, a collection of primary and secondary resources related to fur trade history and the Hudson's Bay Company.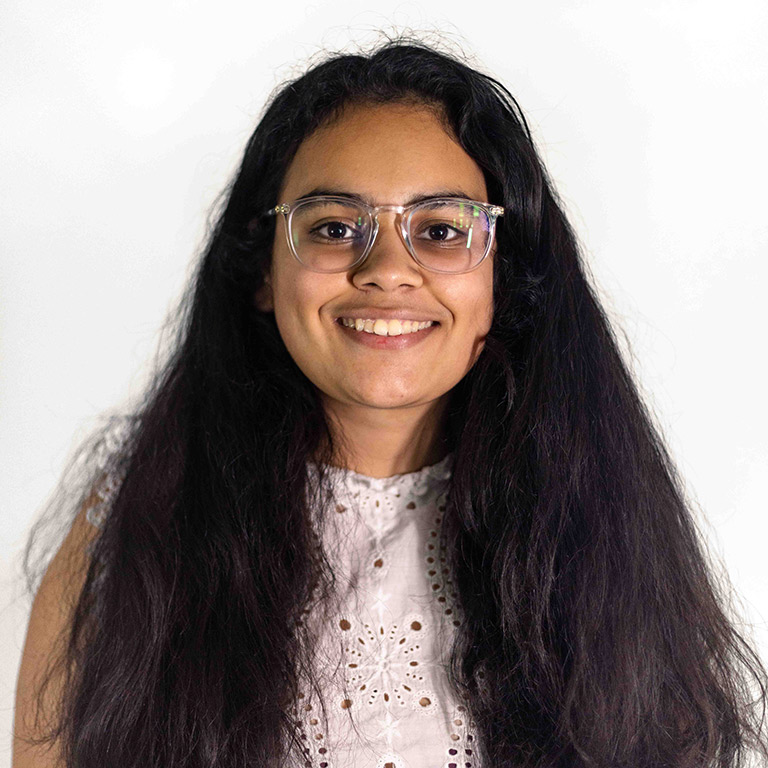 Aadya Arora, Online Engagement Coordinator, Vancouver
Aadya is a third-year student from India majoring in English literature and history at the University of British Columbia. At Canada's History, she helps plan and coordinate the social media accounts as well as publish newsletters and articles online. Her main area of interest is pop culture and advertising history. When she's not focused on history, Aadya reviews events and writes news pieces for The Ubyssey.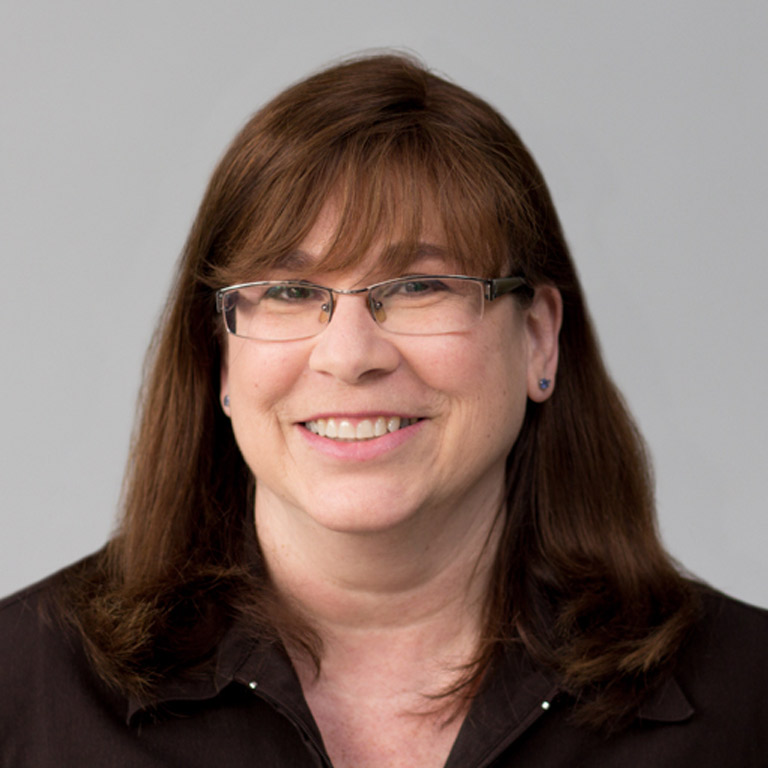 Danielle Chartier, Marketing and Circulation Manager, Winnipeg
Danielle joined Canada's History in 2001 as a Member Services Representative, following a long career in banking. Since that time, the Society has gone through significant changes, most notably the conversion of its circulation department and the launch of Kayak magazine. As Marketing and Circulation Manager, Danielle supervises the fulfillment services, while also assisting with both fundraising and subscription campaigns. In addition to the Society's fundraising activities, she has also done volunteer work for the Manitoba Lung Association and the Manitoba Kidney Foundation.
James Gillespie, Art Director, Winnipeg
James Gillespie joined Canada's History in 2009 as Web Designer. He became the Art Director for Kayak in December 2010, and Art Director of Canada's History in 2013 but still maintains his role in new media projects.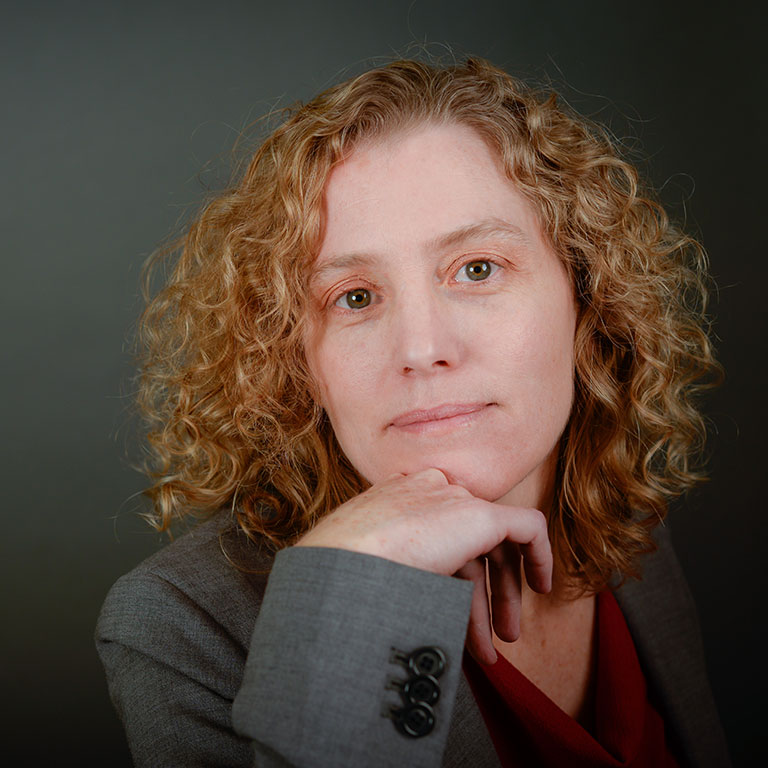 Kate Jaimet, Interim Editor, Ottawa
A writer, editor and multi-media storyteller, Kate embarked on a career as a daily newspaper reporter after graduating from Ryerson University's journalism program. She penned her way through national and international beats at the Edmonton Journal, the New Brunswick Telegraph-Journal and the Ottawa Citizen, before returning to Ryerson to study video production. Kate has worked as a writer and videographer for major Canadian cultural institutions including the Canadian Museum of History, the Canada Foundation for Innovation, and the National Arts Centre.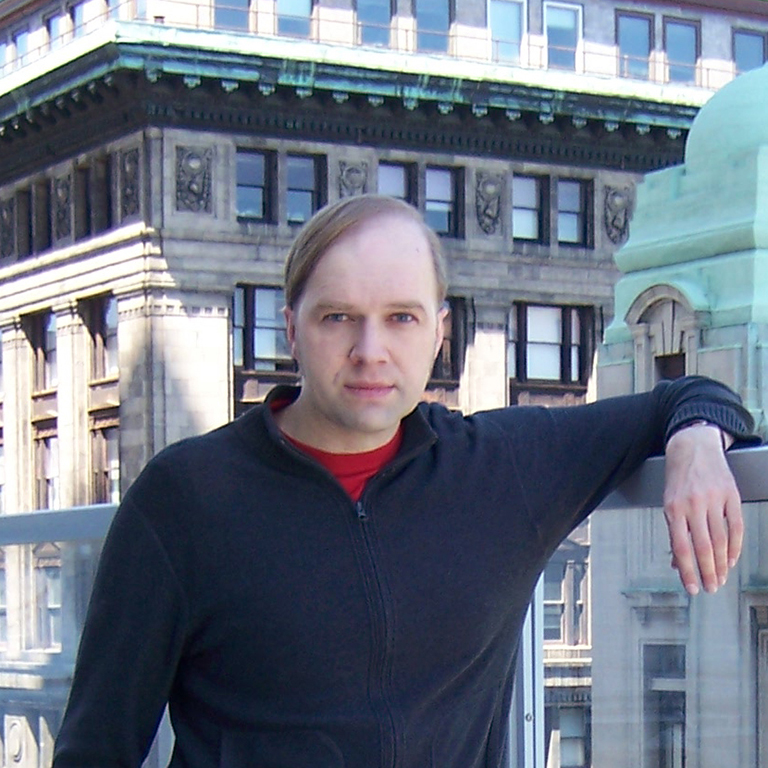 Phil Koch, Associate Editor, Winnipeg
Among his duties for Canada's History magazine, Phil coordinates books coverage in print and online and serves as a copy editor. He has worked for arts and culture magazines and journals, with a national daily news service, and for other publications as an editor, copy editor, writer and photographer. Also a part-time graduate student, he has won the Canadian Association of University Teachers Award for Excellence in Education Journalism and a Western Magazine Award.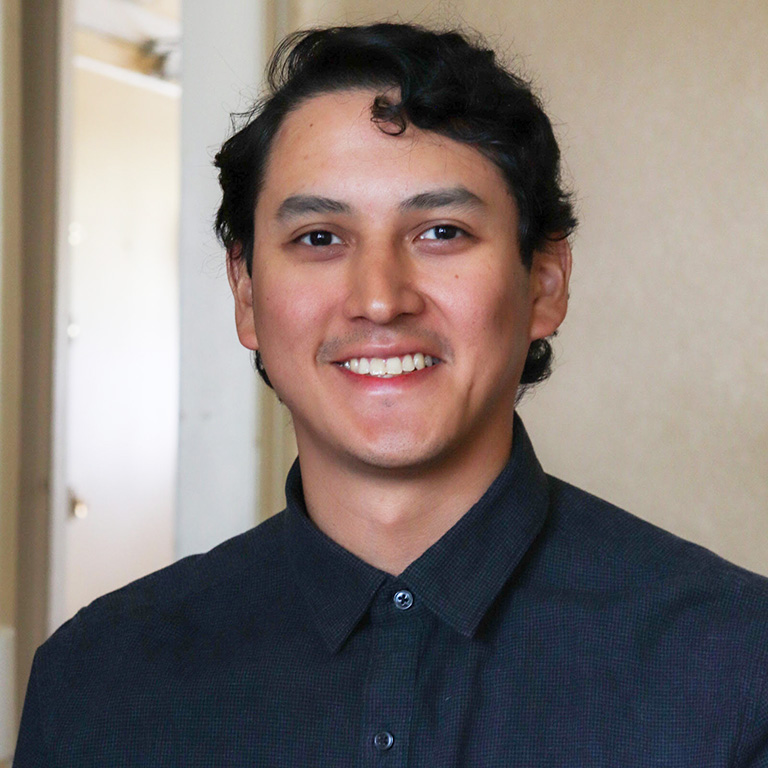 Aaron McKay, Online Assistant Intern, Winnipeg
Aaron joined Canada's History Society in 2021 as an Online Assistant Intern. His role is to support the creation of the Society's online and social media content. He is a Red River College graduate and spent the first five years of his career as a 3D Artist before transitioning to graphic design and digital media design in 2017. His specialties are digital graphic design, web design and illustration.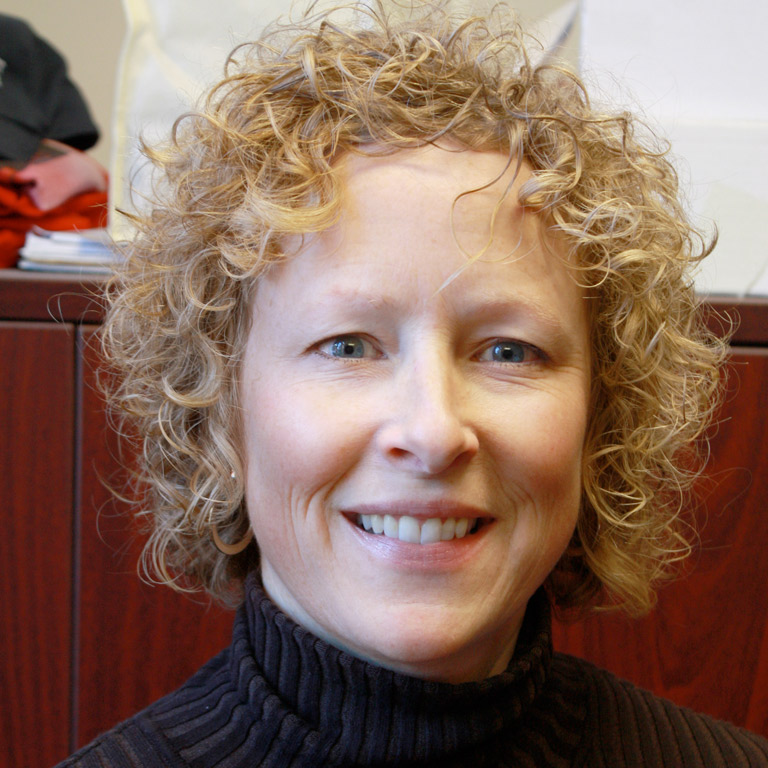 Nancy Payne, Editor, Lindsay, Ontario
As the editor of Kayak, our magazine for young readers, Nancy has been working since 2011 to bring Canada's history alive by highlighting the captivating people and happenings that make our past so fascinating. Nancy holds Bachelor and Master of Journalism degrees from Carleton University. A former CBC Radio producer, she has also served as editor of the children's magazine WILD and its grown-up counterpart Canadian Wildlife. She has extensive experience as a radio and print freelancer, as well as in corporate communication.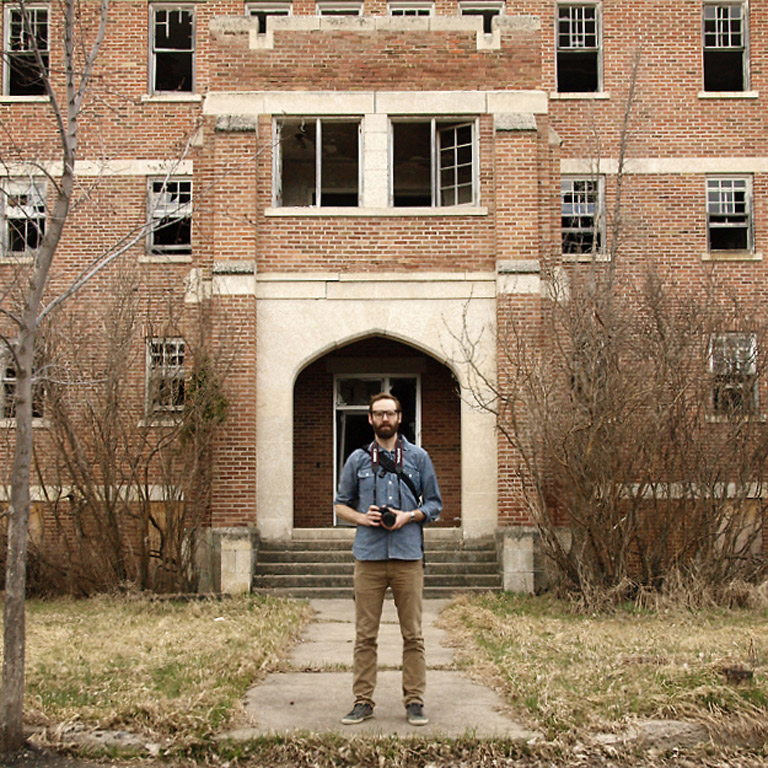 Andrew Workman, Designer/Producer, Winnipeg
Andrew has been with Canada's History since 2011. His many roles include graphic design for web and print, video production, podcast production, photography, and content development. His career as a creative professional has spanned the fields of architecture, branding, marketing, and publishing.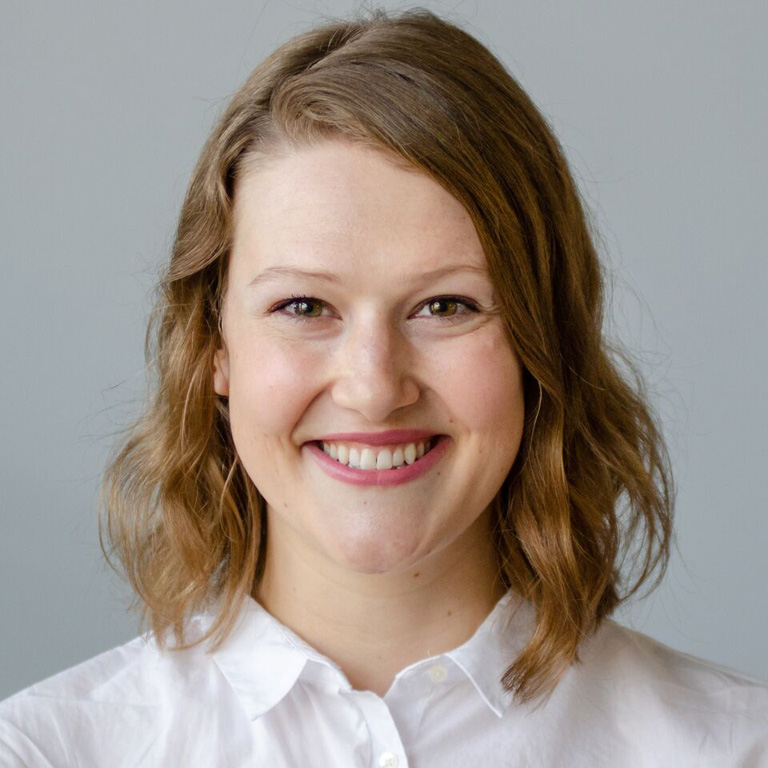 Brooke Campbell, Program Coordinator: Youth and Education, Calgary
Brooke Campbell began at Canada's History in 2018 as the inaugural Nobleman Scholar and now works from her home in Calgary as a program coordinator. Brooke supports the organization's education and recognition programs, including the Governor General's History Awards, Canada's History Forum, and Heritage Fairs and Young Citizens programs. She also coordinates educational content, resources, and lesson plans for the website. Brooke holds a Master's degree in public history from Western University and has experience in research, heritage interpretation, and program development.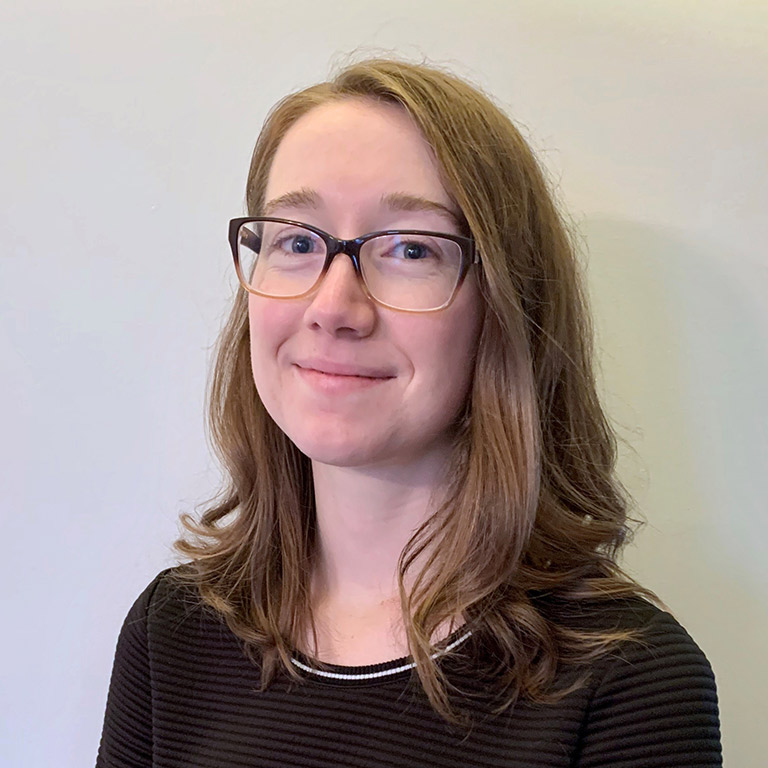 Kylie Nicolajsen, Program Coordinator, Winnipeg
Since joining Canada's History in January of 2020 as an intern to develop the Storytelling Pilot Project, Kylie has had the opportunity to work closely with heritage organizations. Now in a program coordinator role, she supports many of the Society's ongoing and upcoming programs. Kylie holds an Honours B.A. in anthropology from the University of Manitoba and is a former intern for Mosaic: An Interdisciplinary Critical Journal.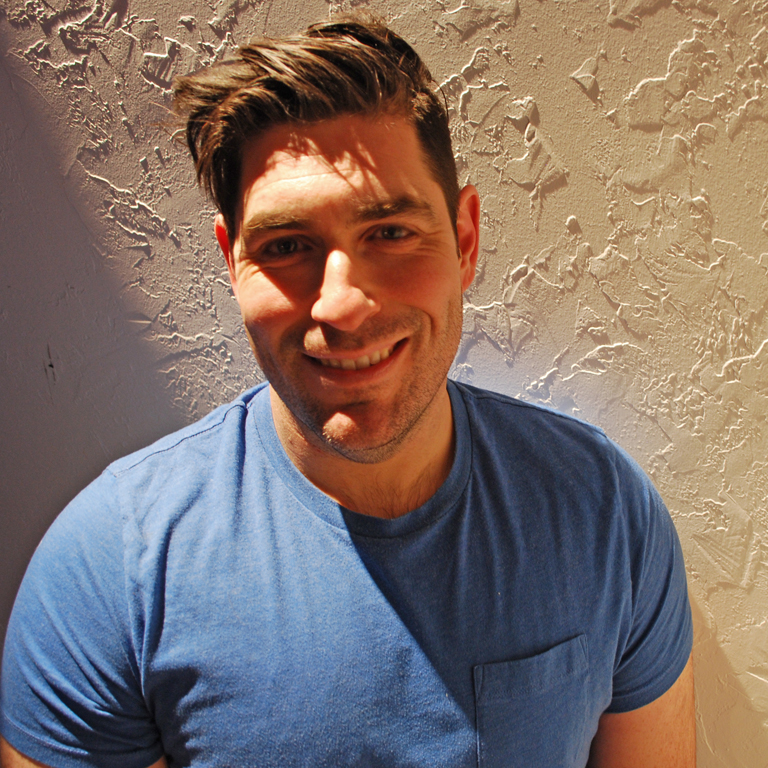 Jean-Philippe Proulx, Education and Community Coordinator, Montreal
Jean-Philippe joined Canada's History in 2010. After completing a B.A. (History) in 2000 at Laval University, he obtained two diplomas in art history and education before finishing in a Master's in architecture history in 2004 (also at Laval). Over the past few years he has worked for the Conseil du patrimoine religieux du Québec, the Historica foundation and the University of Montreal. His experience with these organization has been in the areas of research, event planning and program coordination.
Themes associated with this article