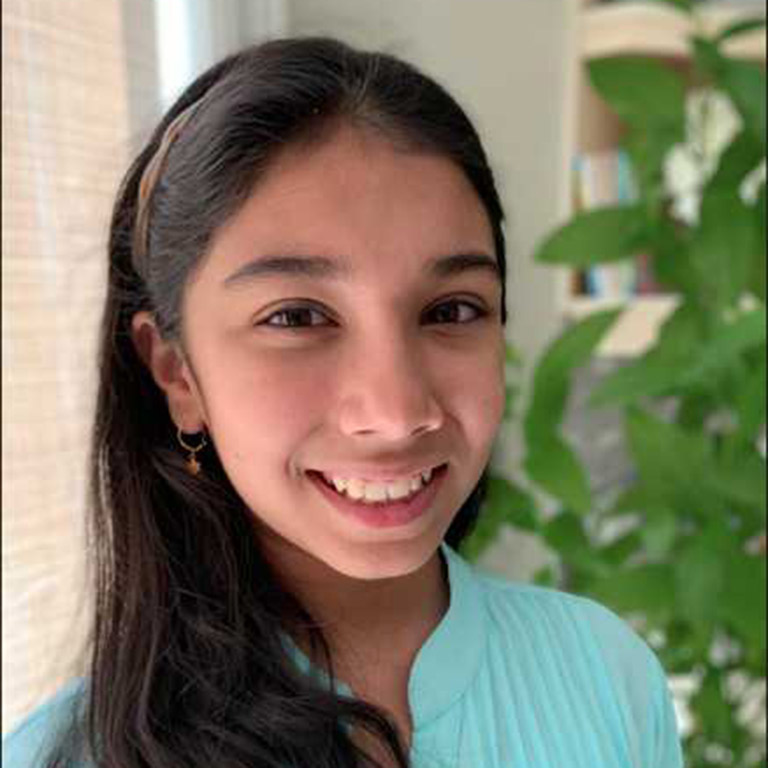 Kirkland, Quebec
Fête du patrimoine de Montréal
Le jour de la marmotte
Mon projet est sur l'histoire fascinante du jour de la marmotte. Dans cette vidéo j'ai exploré l'histoire complète derrière cette célébration et pourquoi c'est très intéressant pour les Canadiens.
What was the most interesting thing you learned about your topic?
La chose le plus intéressante que j'avais apprise quand je faisais cette recherche est que quand l'Europe célébrait cette fête, ils utilisaient des hérissons. Quand ils ont introduit cet événement en Amérique, ils ne possédaient pas des hérissons, mais ils avaient des marmottes. Alors c'est comment la marmotte fait partie de cette célébration maintenant.
What important lessons have you learned that you want to share with other Canadians?
Les informations les plus importantes dans ma recherche est que le Jour de la marmotte n'a pas commencé en Amérique du Nord. Tout a commencé par une célébration différente nommée le jour de la Chandeleur ou Candlemas en anglais. En plus, le jour de la Chandeleur était célébré au commencement en Europe.
How would you compare your life today to the lives of those studied in your project?
Le jour de la marmotte était une célébration très spéciale pour de nombreux Canadiens. Mais maintenant, comme la technologie est facilement disponible, il est plus facile pour prédire le changement dans les saisons, sans avoir besoin de la marmotte. Quand même, le jour de la marmotte est une célébration fascinante.