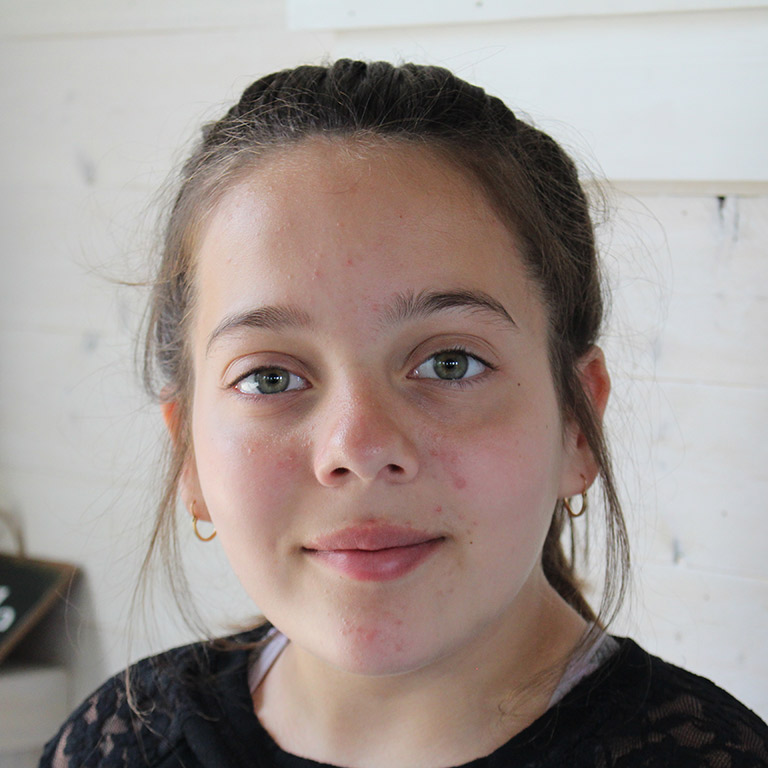 Haute-Aboujagane, New Brunswick
Fete Regionale Du District Scolaire Francophone Sud
L'évolution de l'éducation au Nouveau-Brunswick
Comment est-ce que l'éducation au Nouveau-Brunswick a changé depuis ses tout débuts.
What was the most interesting thing you learned about your topic?
Les classes d'autrefois comprenaient plusieurs niveaux scolaires avec beaucoup d'élèves tout en ayant un seul enseignant pour tous les élèves.
What important lessons have you learned that you want to share with other Canadians?
Grâce au programme Chances égales pour tous, nous avons tous la même opportunité à recevoir notre éducation.
How would you compare your life today to the lives of those studied in your project?
Je fais des apprentissages à tous les jours comme les élèves d'autrefois, par contre, ceci se fait dans de différentes circonstances.