5 Cities to Visit for Doors Open
Ontario's Doors Open celebration rolls out with the spring weather. It's a chance to experience the place you live in an unfamiliar way, or make a day trip to discover something new. If you can't make it to the places listed here, visit Doors Open for information about other events in Ontario.
Peterborough – May 6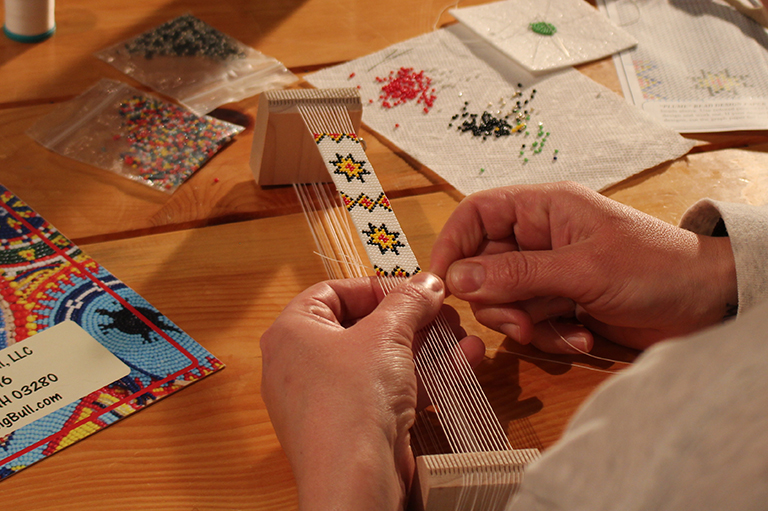 Canoeing the waterways of this land was the original mode of travel. The Canadian Canoe Museum in Peterborough tells the story of our past through the canoe, and it has the world's largest collection of canoes and kayaks. For Doors Open, check out their family friendly demonstrations of weaving, beading, wood burning and paddle carving — and try your own hand as well.
On any day, Peterborough's Hutchison House is a beautiful limestone home to tour, and for Doors Open, local authors will gather on the Hutchison terrace to read from the works of some of the most important female authors of the mid-nineteenth century. The writings of Catharine Parr Traill, Susanna Moodie, and Isabella Valancy Crawford all reveal the early settler culture of Lakefield and the Peterborough region.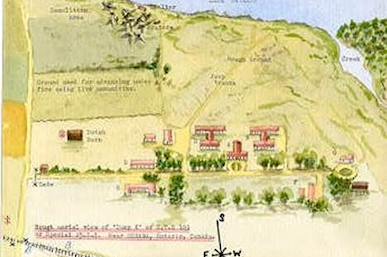 If you have seen the television show "X Company," then you have an inkling of the important role that Whitby played in the Second World War. Camp X and Special Ops historian Lynn Philip Hodgson consulted on that show, and leads a walking tour at 10:30 am at Intrepid Park. Camp X was the British-run training facility for the Special Operations Executive – covert agents who operated in Axis-power territories. Although the buildings are mostly gone, Hodgson paints a thrilling picture of life as a spy-in-training.
Hamilton – May 6 and 7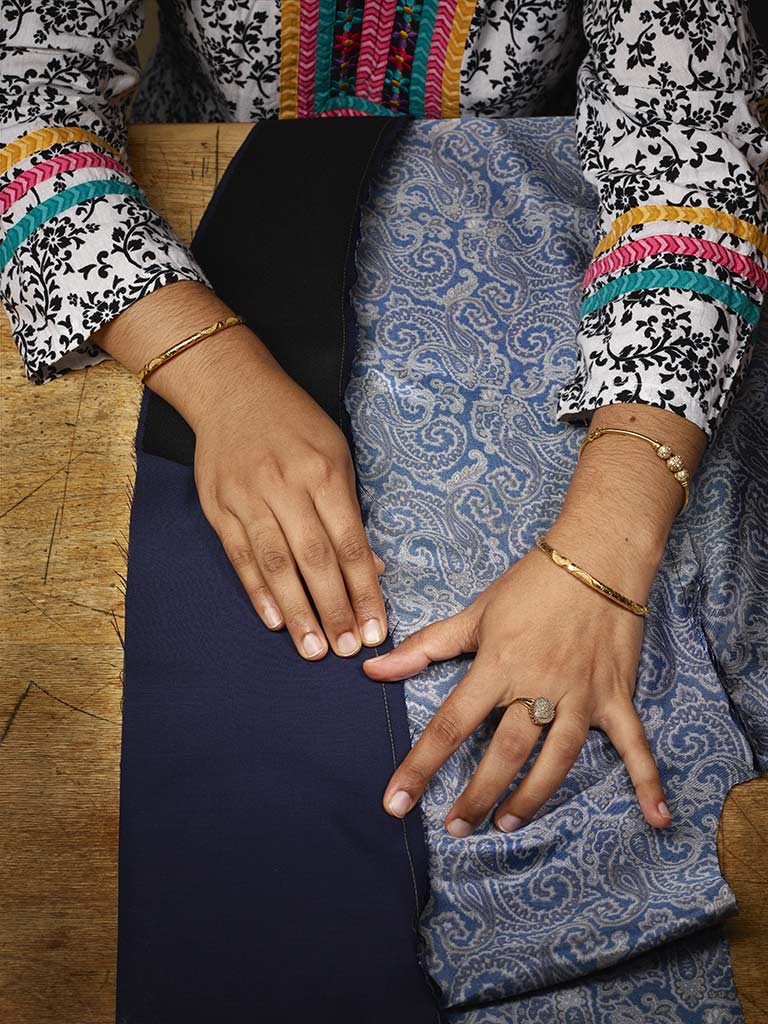 The Cotton Factory is a historic textile mill built in 1900 as the Imperial Cotton Company. Today, it's a cultural hub, part of the creative heart of Hamilton. In addition to tours of this gorgeous industrial landmark, artists and artisan tenants will be opening their studio doors and hosting a market place with art, jewellery, handmade clothing, one-of-a-kind furniture, and crafts.
Continuing the theme of textile manufacture and art, Hamilton's Coppley Apparel, which opened in 1883, was the inspiration for a fascinating exhibition at the Art Gallery of Hamilton. In Piece Work, artist Sara Angelucci was inspired by the work experiences of her mother, who immigrated to Canada from Italy in the 1950s, and had her first job as a seamstress at Coppley. Angelucci photographs the working hands of Coppley's current sewers who come from more than thirty countries. Combined with images of historic sewing patterns, a sound installation and interviews with Coppley workers, this exhibition gives a glimpse into historical and contemporary manufacturing, its relation to the beauty of craft, and labour and immigration history.
Toronto – May 27 and 28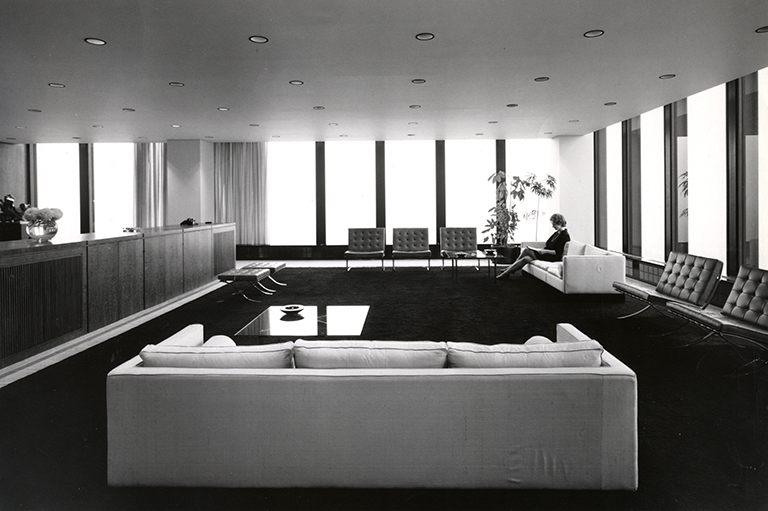 There are more than 150 sites to explore at Toronto's Doors Open. One of the gems is in the financial district, where you can visit the private offices on the 54th floor of the Toronto-Dominion Centre. Designed by Ludwig Mies van der Rohe, this is one of Canada's most influential architectural examples of "International Style," the European modernism that continues to influence city skylines around the world
Owen Sound – June 3 and 4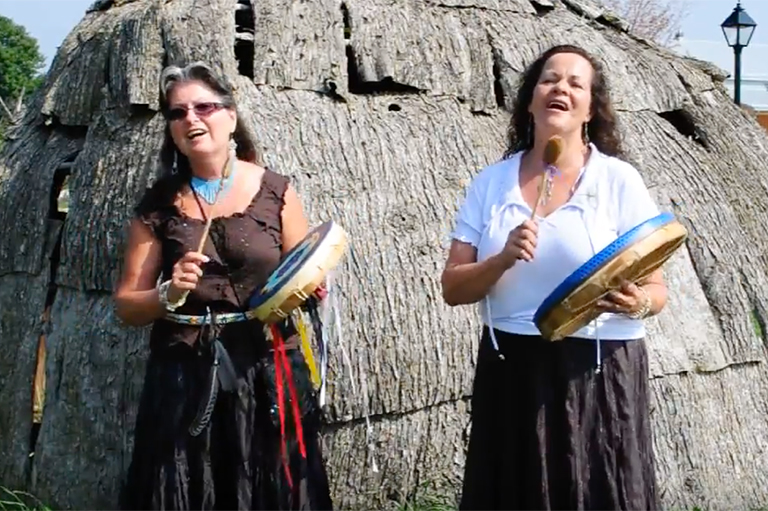 In Owen Sound, the Great Lakes Métis Council invites visitors to explore their garden of Spirit Poles, learn about medicinal plants, taste bannock and sip traditional medicinal tea. Métis volunteers will be available to provide information about genealogical research and citizenship in the Métis Nation. All with traditional Métis fiddle music.
Follow that up with a visit to the Tom Thomson Art Gallery. Visitors can explore the gallery's new storage space, called Vault 6, as well as Betwixt & Between: An Untold Tom Thomson story, an exhibition that examines the often overlooked history of the relationship between Thomson and the First Nations peoples of the Bruce Peninsula. Special talks will take place at 1:00 pm on each day of Doors Open.
Themes associated with this article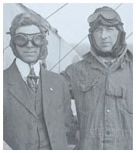 Got Aeroplan miles you're not using?
Canada's History needs them!
Your Aeroplan miles will be used to fly our Governor General's History Award winners to Ottawa, where they will receive official recognition for their achievements.