Celebrate Giving Tuesday with us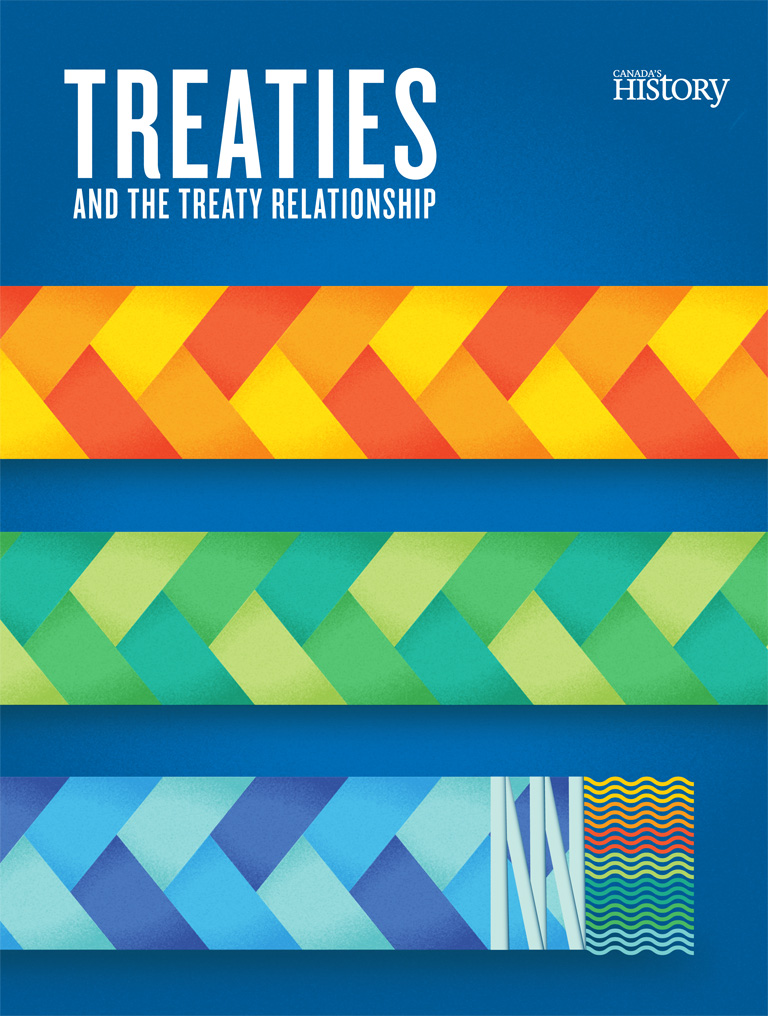 Thanks to the generous support of donors to Canada's History Society, we are able to occasionally produce special issues of our magazines – Canada's History and Kayak: Canada's History Magazine for Kids.
This year we published special issues dedicated to Treaties and the Treaty relationship. They have been well received!
To celebrate Giving Tuesday, we would like to share these special issues with you!
Download your copies today (there are also French versions: Les Traités et les relations qui en découlent and Nous sommes tous des peuples des Traités).
Previous special issues of Kayak have covered topics including Remembrance and Black History. These special issues are a valuable resource to teachers across the country, and include related education material.
If you would like to help Canada's History Society continue to produce special issues, please consider giving a gift today! Together, we can develop and deliver more valuable education projects that make an impact across the country.
BONUS! Donate before midnight tonight and you'll have twice as much impact, because all gifts will be matched by a generous donor, up to $10,000. Your gift today will be doubled — every $1 = $2!

Thank you for all you do to share the diverse stories of Canada and her fascinating past.
Sincerely,
Janet Walker
President and CEO
P.S. Please consider becoming a monthly donor. Your donation would help provide stable, year-round funding for the Society to continue its vital work for Canada. Thank you!
Themes associated with this article