History In Deed: Stories to Recall, Repair, Rebalance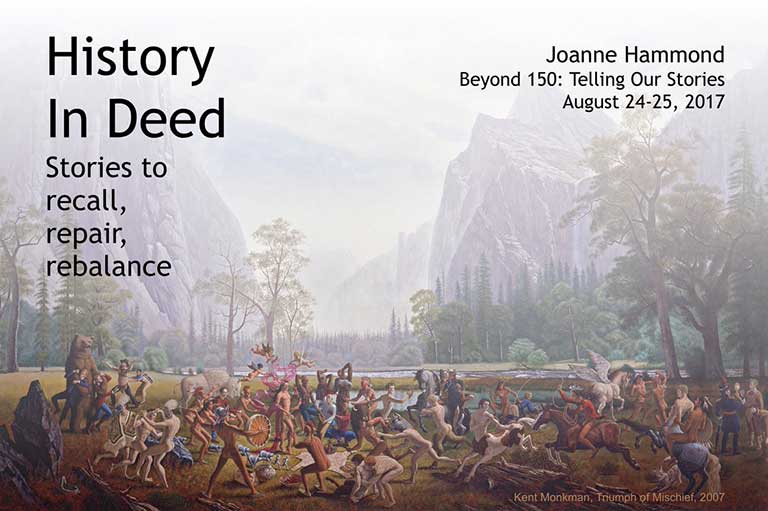 History In Deed: Stories to Recall, Repair, Rebalance #Beyond150CA Keynote presentation 1/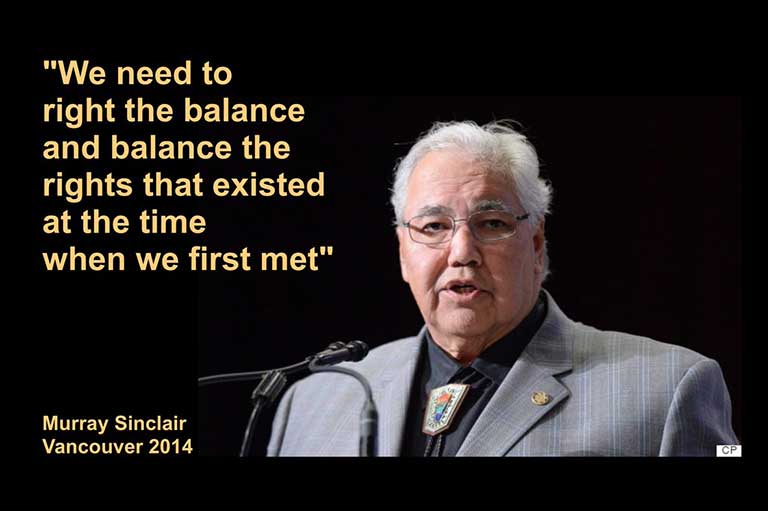 In Sept 2014, as a settler in Vancouver, I attended the final #TRC event. I ate birthday cupcakes w IRS survivors & heard @SenSincmurr 2/
Rebalancing these rights is at the

of reconciliation with Indigenous people, of building a fair future together. Each of us has a role 3/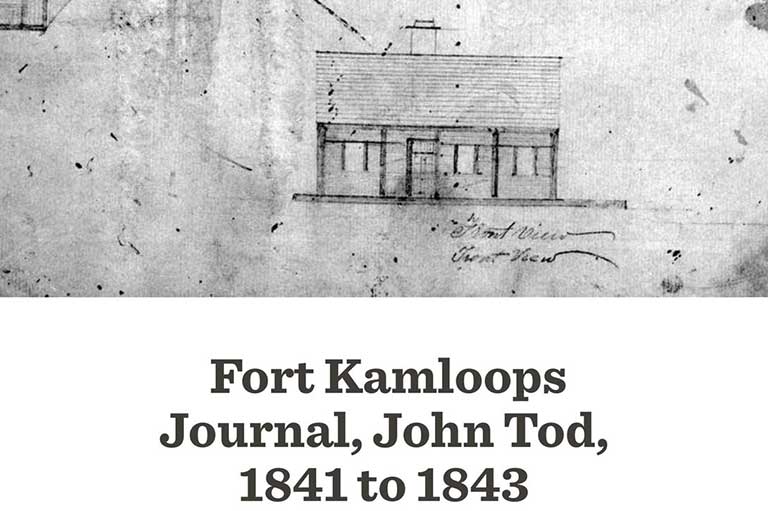 History IS storytelling, and stories tell us how to be, how to see each other. Those that sustain inequity should be exposed & countered 5/
So let me tell a story. Actually, a story about a story. About a time & place when there WAS balance in Indigenous-Canadian relationships 6/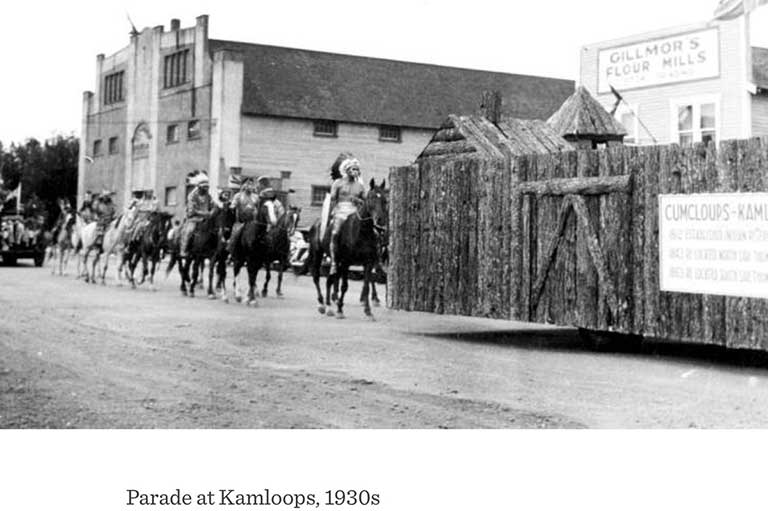 Where I live in BC, fur trade history is A Big Deal. It's invoked as foundational to character of place, its figures named & celebrated. 7/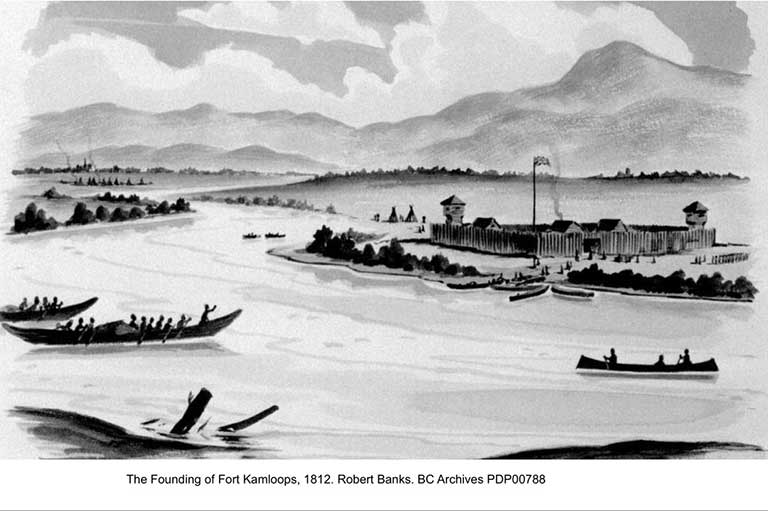 The narrative's like so: whites come to an essentially empty land, build economy overnight, create wealth from nothing. Indians submit. 8/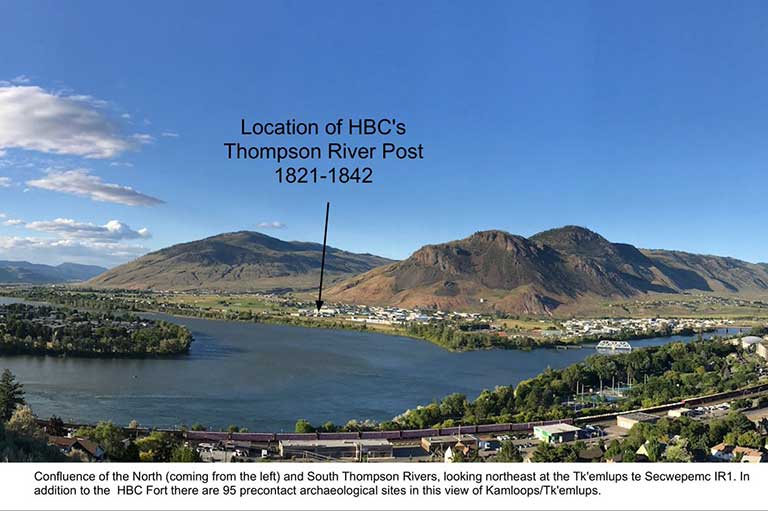 But Indigenous history & archaeology offer this: an economy was already thriving here. HBC & NWCo were permitted to join, w conditions 9/
Trader Alexander Ross described the post as operating "by sufferance" of Secwepemc hosts, whose resource rules were fair & respected 10/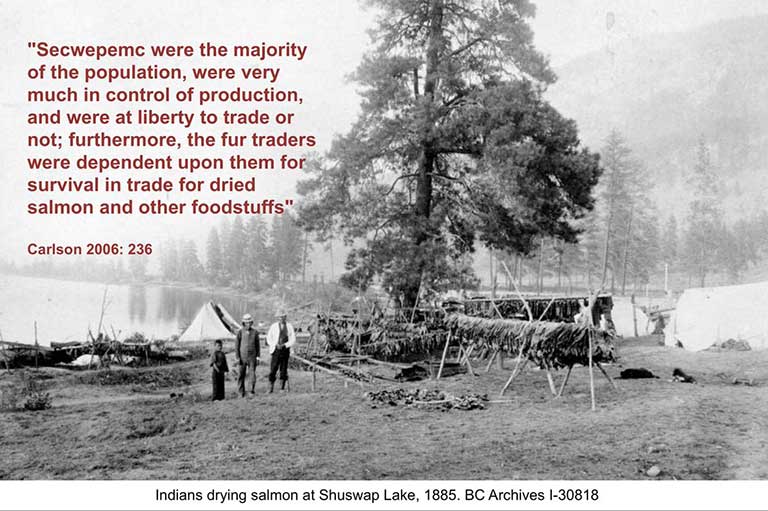 There are no records of HBC men fishing or doing much hunting at Kamloops. Secwepemc tenure was clear: they were guests & customers. 11/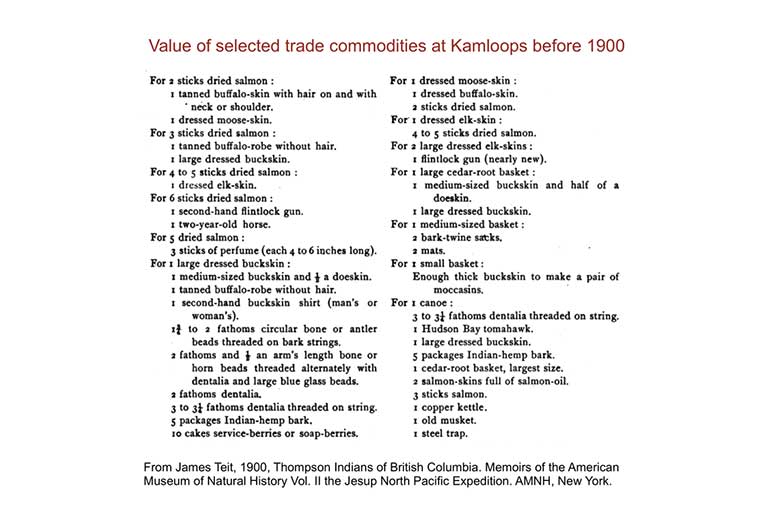 From 1822-1850s, HBC Fort Kamloops bought 12-20,000 lbs of salmon per year from Secwepemc, Syilx & Nlaka'pamux. Plus meat, nuts & roots 12/
Kamloops was integral to fur trade not for fur, but for Indigenous-supplied food that was the lifeblood of posts throughout the region 13/

You could win a free book!
Sign up for any of our newsletters and be eligible to win one of many book prizes available.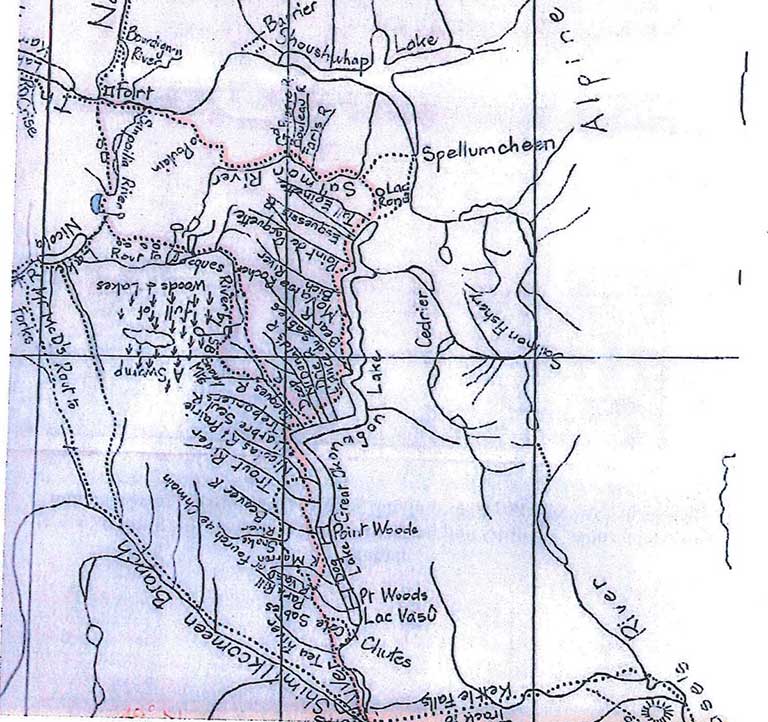 These goods were shipped on ancient Indigenous trade routes, by grace of ancient Indigenous social/kinship networks. For mutual gain. 14/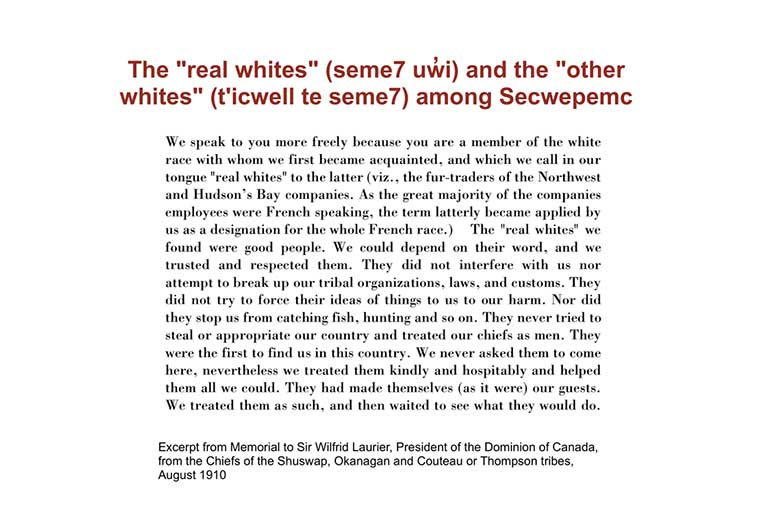 This balance ended abruptly with gold rush and settlement. Secwepemc recognize the break w different words for white folks pre/post 1858 15/
Kamloops owes its success to Indigenous enviro & social stewardship shaped over millennia & dismissed after 1860. Credit is never given 16/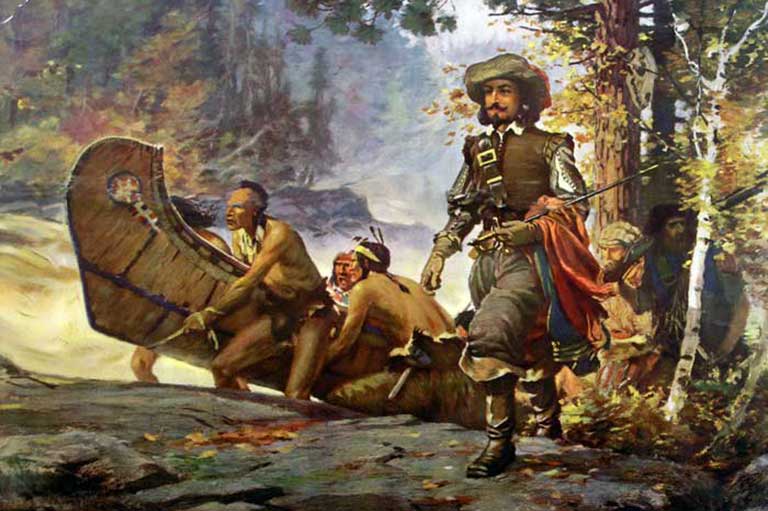 This is JUST ONE story that Canada has chosen to erase & replace with colonial narratives of righteous, productive, white country-making 17/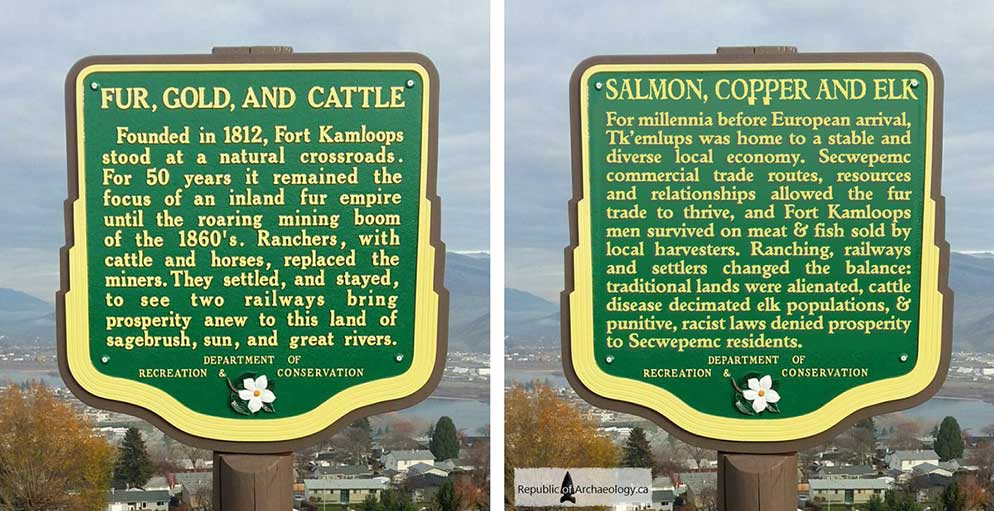 It's JUST ONE story that historians, archaeologists & Indigenous people can (re)tell to counter the rhetoric, to (re)build the past. 18/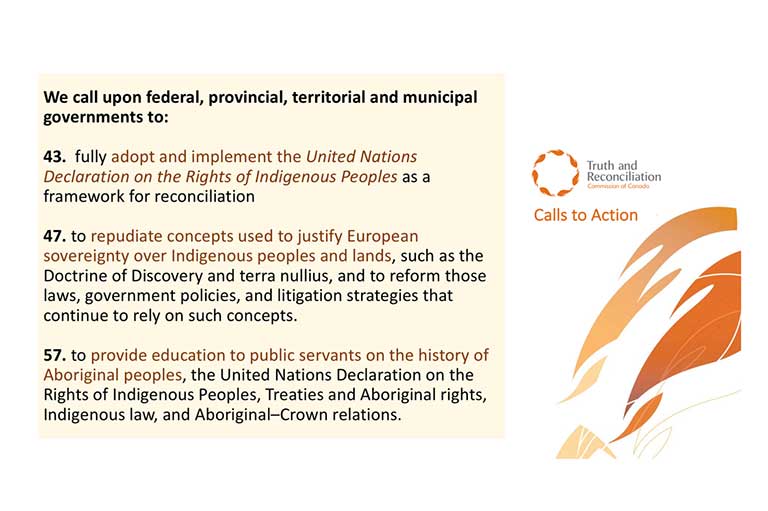 This history-making should be active & inclusive, centered on knowledge & lives of descendant communities. To facilitate & motivate 21/
Balancing history to respond to @SenSincmurr's call means more than one-offs. It means sustained, reflective & focused truth-telling # 22/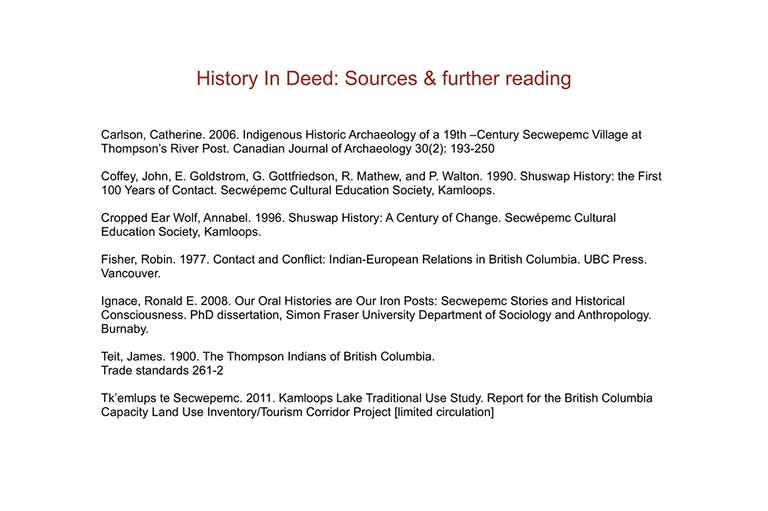 The importance of this task crosses professional, academic & other artificial boundaries. Justice is everyone's job. #TRC #BEYOND150CA 23/23
#BEYOND150 History In Deed: sources & further reading... And a shout out to @_FPCC First Voices keyboards for the Secwepemc orthography!

Help keep Canada's stories strong (and free)
We hope you will help us continue to share fascinating stories about Canada's past.
We highlight our nation's diverse past by telling stories that illuminate the people, places, and events that unite us as Canadians, and by making those stories accessible to everyone through our free online content.
Canada's History is a registered charity that depends on contributions from readers like you to share inspiring and informative stories with students and citizens of all ages — award-winning stories written by Canada's top historians, authors, journalists, and history enthusiasts.
Any amount helps, or better yet, start a monthly donation today. Your support makes all the difference. Thank you!
Themes associated with this article
You might also be interested in...
Related to Arts, Culture & Society