Truth and Reconciliation Educational Package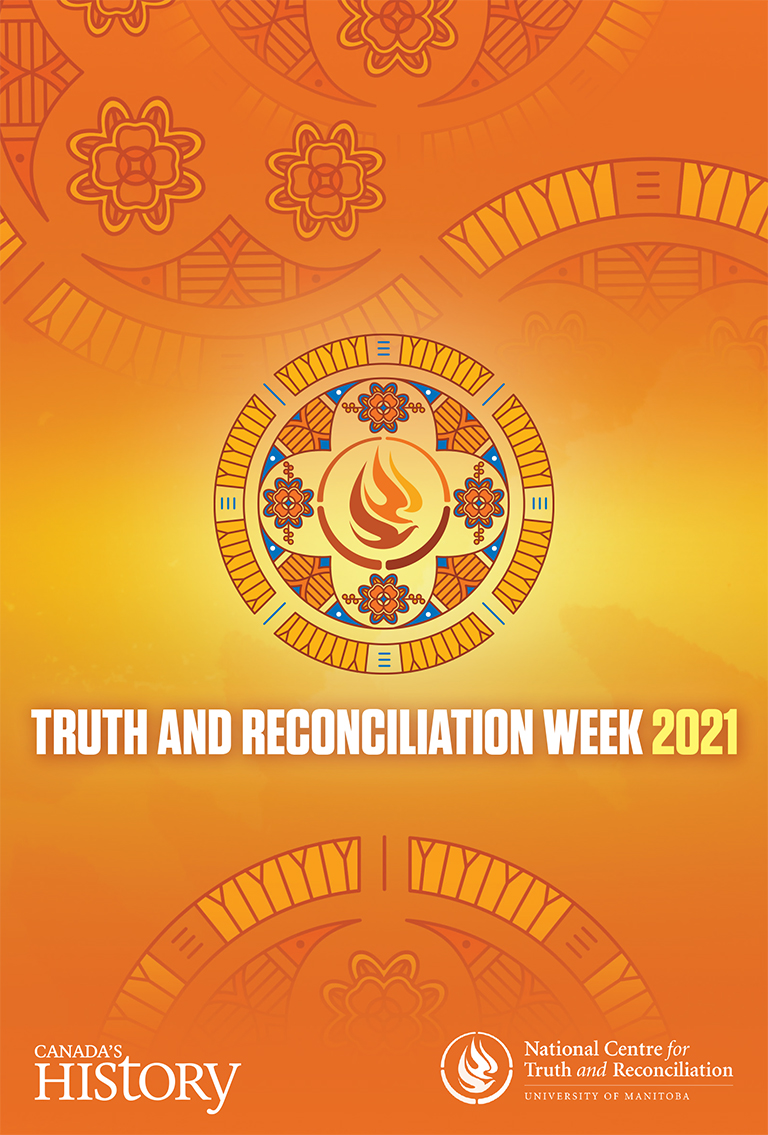 Published by the National Centre for Truth and Reconciliation, in collaboration with Canada's History Society, we are pleased to announce the publication of Truth and Reconciliation Week 2021.
Co-edited by Ry Moran, who is a leading voice and catalyst for reconciliation, this publication explores truth, reconciliation and the promises of reconciliation from the perspective of home.
Home is the people and places we love. It's relationships and roots. It's where we are nurtured and where we thrive. Home is, after all, where the heart is. Since the arrival of settlers on the shores of these lands, homes and homelands of Indigenous peoples have been dramatically reconfigured. Residential schools interrupted home life for generations of children.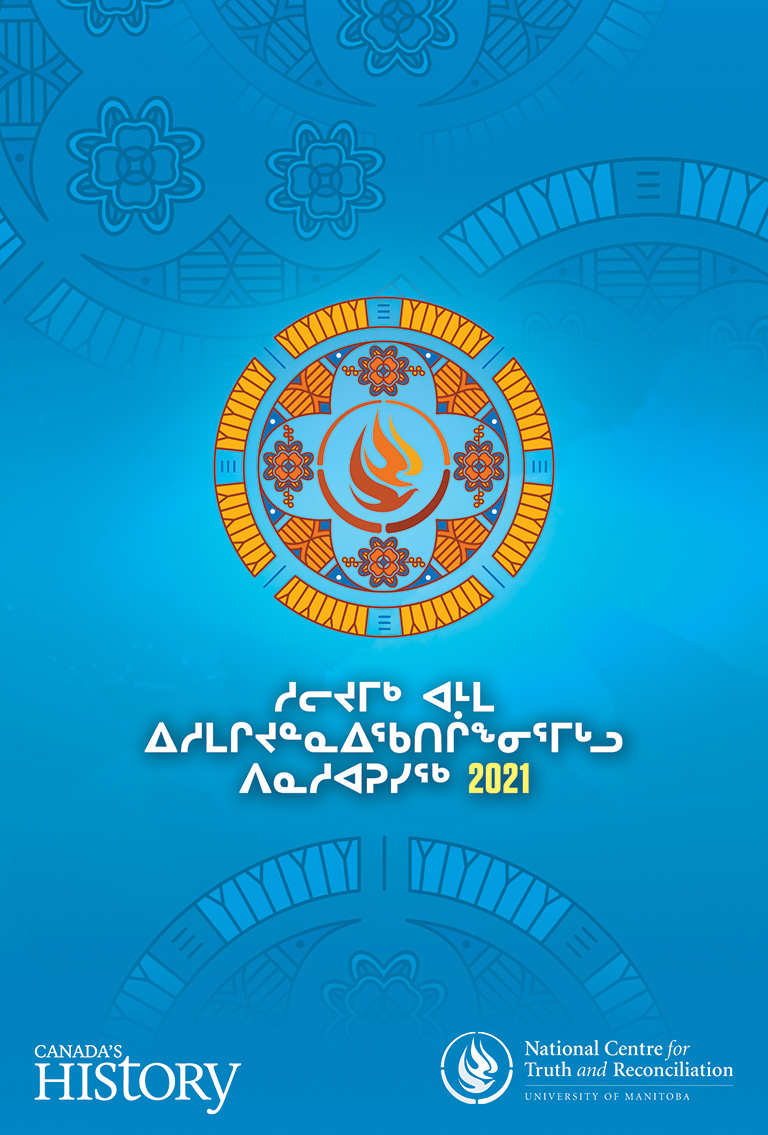 Through an allegorical graphic novel-style comic, written by Moran, and illustrated by Swampy Cree artist Nickia McIvor, the publication explores what it means to have guests arrive at your doorstep, a home taken away, and how we can still find ways to live well together.
To guide teachers in their own learning and to help bring truth and reconciliation into their classrooms, this publication will be accompanied by supplementary educational resources available in English and French. The magazine, aimed for students in grades 5–12, is offered in print and digital formats in both English and French, and available digitally in Inuktitut.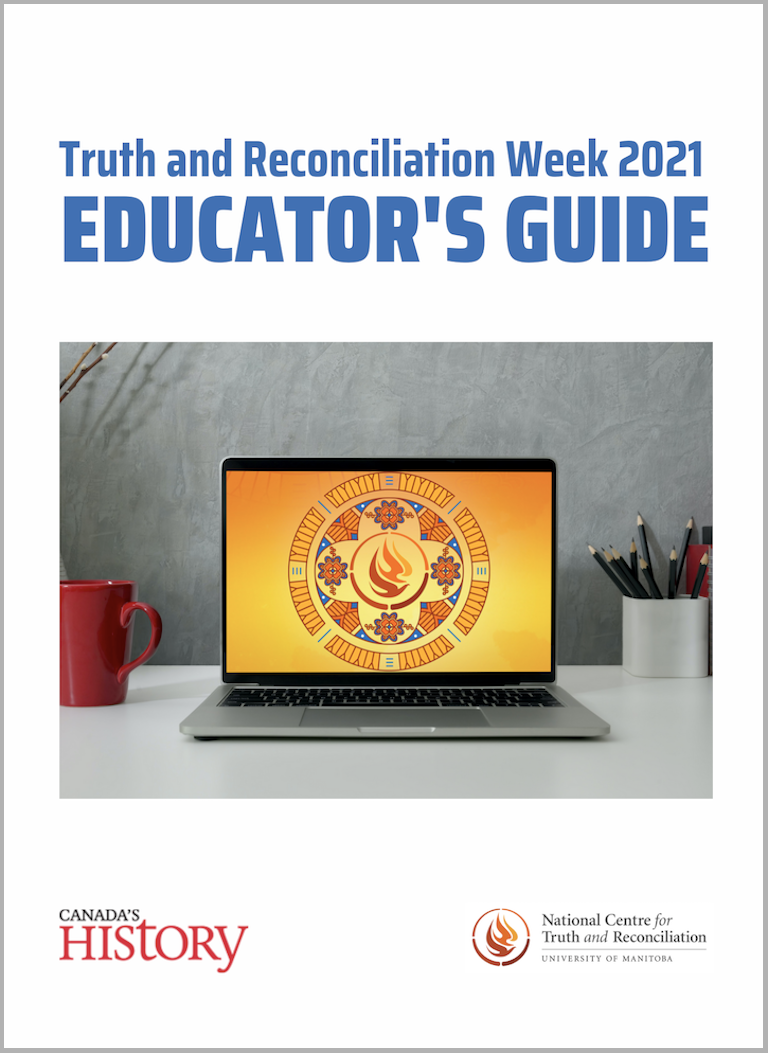 Educator's Guide
Across the country, educators are incorporating Indigenous histories, cultures, and perspectives in their teaching. They are calling upon themselves and their students to learn about the land on which they reside. They are answering questions about missing children and unmarked graves. They are empowering students to take meaningful actions towards reconciliation.
The publication Truth and Reconciliation Week 2021 and this complementary educator's guide are designed to support educators in both their own learning and teaching. The resources in this guide are intended to offer teachers what they need at the moment and in the moment, whether that be a place to start or a space to reflect.
This compilation begins and ends with a conversation, introducing some of the key questions that educators across the country are thinking about. In this package, you will also find suggested approaches and directions you can take to facilitate learning beyond a single week.
Our heartfelt gratitude goes to the leaders and learners who have shared their perspectives, experiences, and knowledge for this project.
Contents include:
The National Centre for Truth and Reconciliation gratefully acknowledges its sponsors.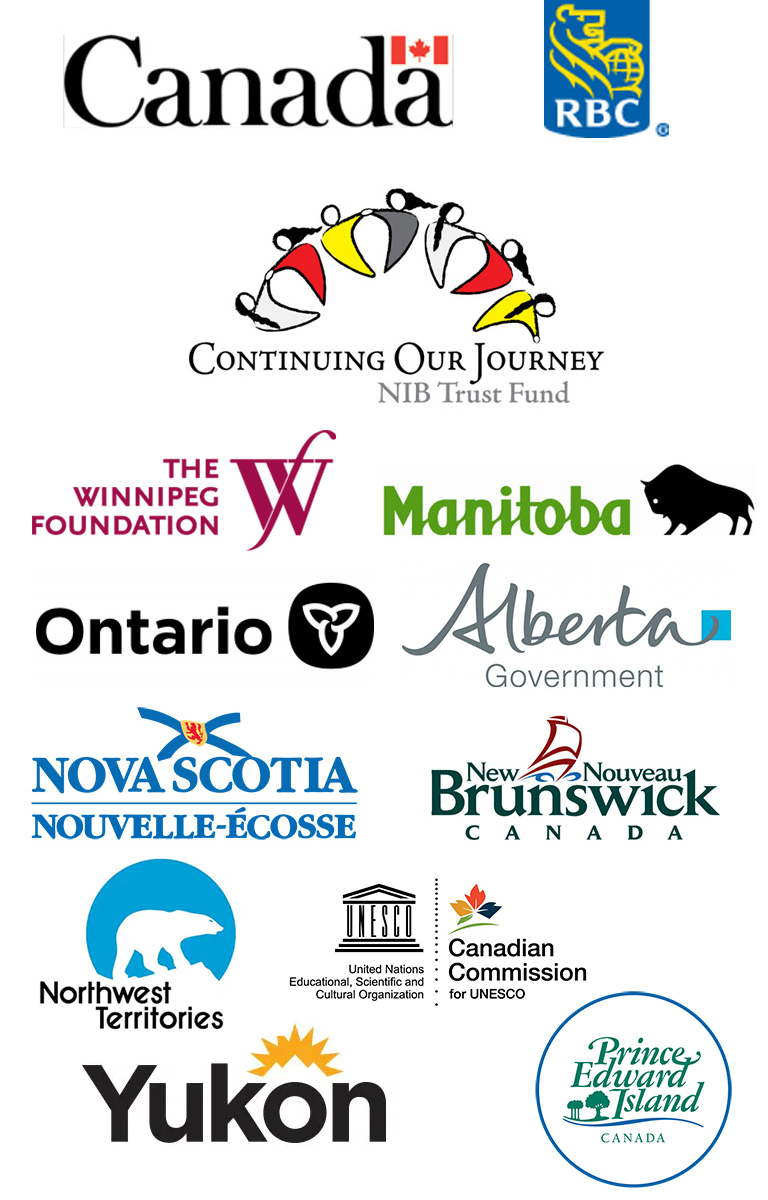 .
Other lessons on truth and reconciliation
More on Truth & Reconciliation