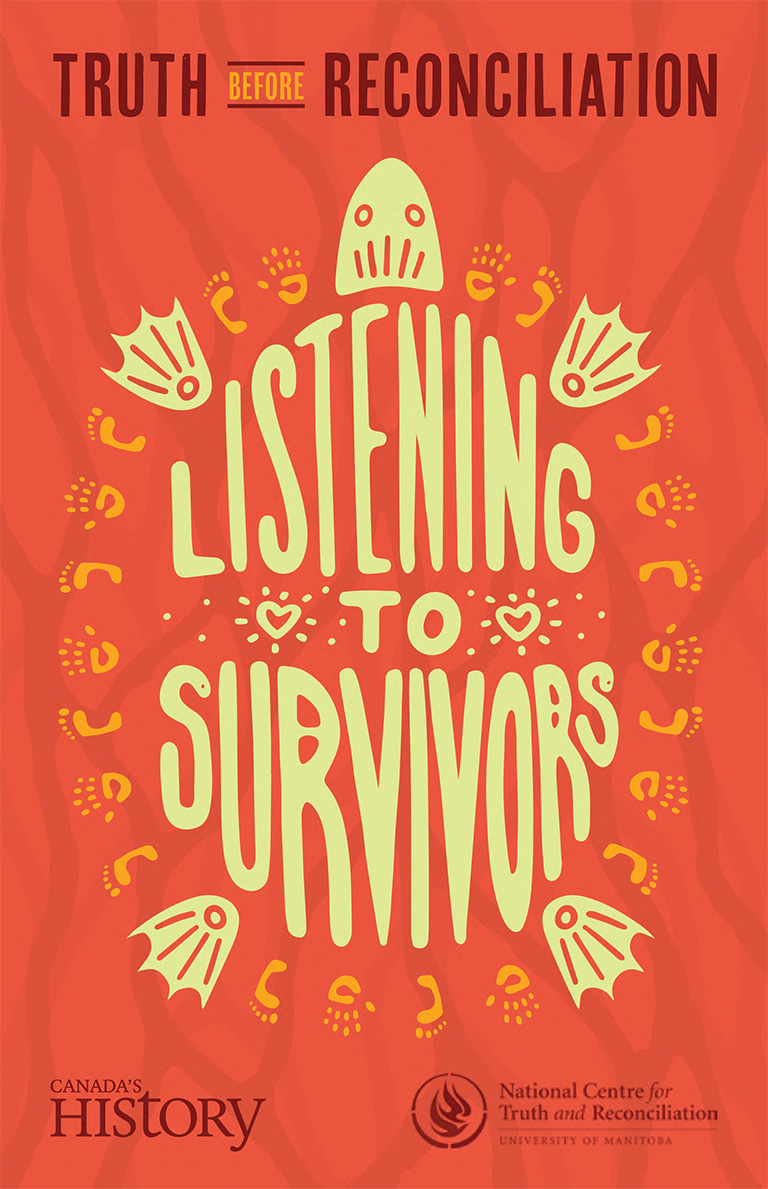 Residential Schools are not in the past. They are present in the lives of Survivors and their children, grandchildren and great-grandchildren, but they do not have the final say. By reviving language, celebrating culture and passing on teachings, First Nations, Métis and Inuit are healing as they reject the past.
By listening, learning and reflecting, Canadians of all ages can work toward becoming partners on the path to reconciliation. The theme for this year's Truth and Reconciliation Week magazine is Listening to Survivors. It contains an original poem by Makayla Webkamigad, the award-winning Richard Van Camp describing his efforts at later-life language learning, stories of real-life reconciliation projects, words from Elders and Survivors, and more.
To guide teachers in their own learning and to help bring truth and reconciliation into their classrooms, this magazine will be accompanied by supplementary educational resources available in English and French. The magazine, intended for students in grades 5–12, is offered in print and digital formats in both English and French.
There are 50 copies per box and orders are limited to a maximum of 300 copies. As a complement, you'll have access to a free digital educator's guide. Unfortunately, single print copies are not available, however, homeschoolers and members of the general public are welcome to register for the digital versions and accompanying resources.
Incomplete registrations are not guaranteed delivery of requested material.
Please note: Due to high demand we are out of all print copies. You may still request digital versions.
* indicates required fields
Themes associated with this article
This publication was made possible with generous support from: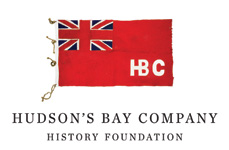 The National Centre for Truth and Reconciliation gratefully acknowledges the support of the Department of Canadian Heritage.
Related to Classroom Resources