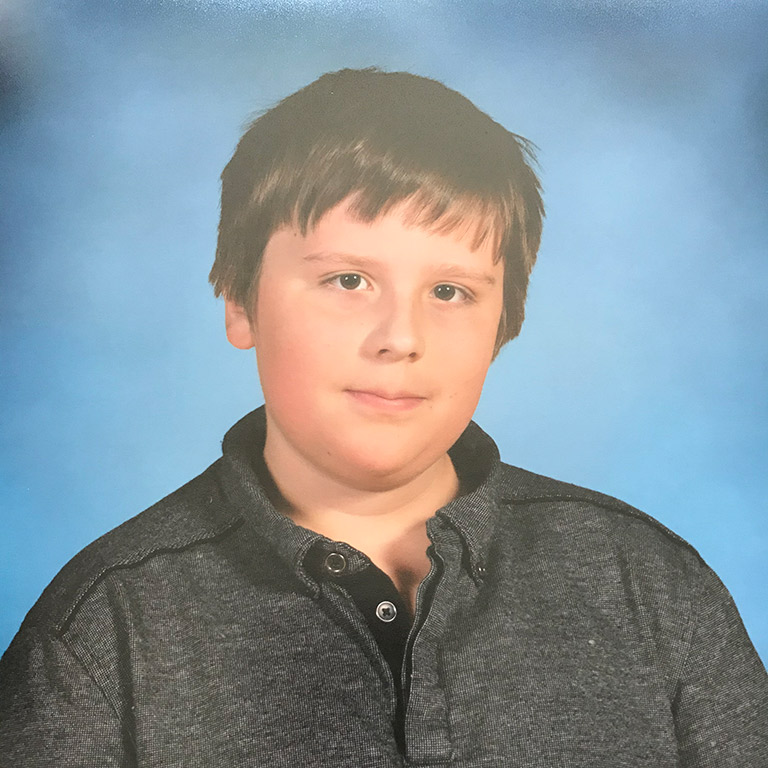 Bridgewater, Nova Scotia
Halifax Regional School Board Fair
Predicament on Payzant Island
The project is about the Payzant family murder and kidnapping in Nova Scotia in 1756.
What was the most interesting thing you learned about your topic?
There is a rock on Payzant Island (now Covey Island) that supposedly still has a bloody handprint from Louis Payzant.
What important lessons have you learned that you want to share with other Canadians?
The world was violent and dangerous in 1756, just like it is today.
How would you compare your life today to the lives of those studied in your project?
Depending on who you are and where you live, life is less dangerous today.