What's the Story? - Questions
Ask Good Questions
Think of a topic you are interested in and try making your own big question. Keep in mind the tips on page 6 of What's The Story?.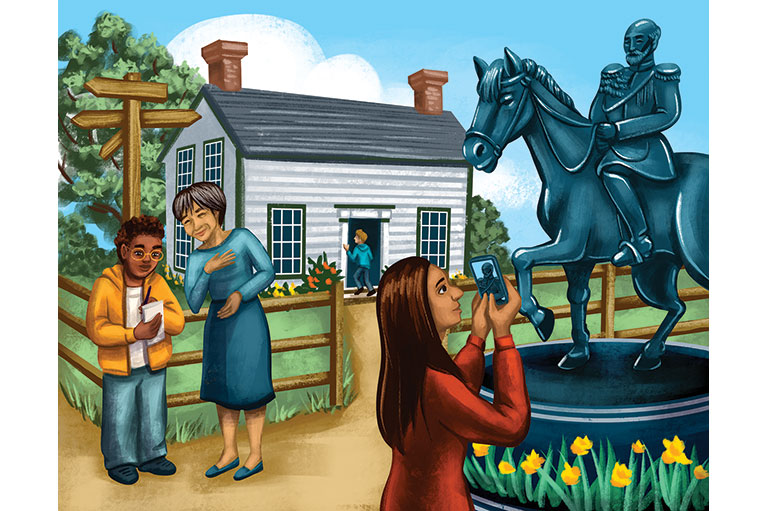 Ask Good Questions
Andre, 15
Vancouver, British Columbia
Tatiana, 9
Calgary, Alberta
Liam, 9
Halifax, Nova Scotia
Displaying results 1 - 3 (of 3)
Your turn!
Please complete the form to submit your answer. Only your first name, city, province, and answer will be displayed. (Note for adults: The remaining information will remain confidential and will be used in aggregate for reporting purposes.)