For twenty-three long years David Milgaard languished behind bars for a brutal crime he did not commit. Now, fifty years after he was sent to prison, the Milgaard case remains one of this nation's most infamous cases of wrongful conviction and a powerful reminder of what can happen when the justice system gets it wrong.
On a frigid prairie morning on January 31, 1969, Saskatoon nurse Gail Miller began the short trek from her home to a bus stop as she headed to work.
Tragically, her lifeless body was discovered in a snowbank along a Saskatoon back lane later that day. She had been raped and had been stabbed more than twenty-five times.
A police investigation ultimately led to the arrest of sixteen-year-old David Milgaard. Milgaard was in Saskatoon that day on a road trip with friends and had been at a home on which investigators focused.
On January 31, 1970, one year after Miller's death, Milgaard was sentenced to life in prison.
In 1991, the Supreme Court of Canada reviewed the case after witnesses who had testified against Milgaard recanted their testimonies, and information came to light that convicted rapist Larry Fisher also lived in the same area of Saskatoon where Miller had been killed.
Milgaard was handed a stay of proceedings, and he was released from prison in April 1992.
"I'll never forget being a prisoner," Milgaard said in a 1995 interview with the Journal of Prisoners on Prisons. "In my own way, I still consider myself a prisoner. My situation is such that I am never going to forget it. I remember what it was like sitting in a penitentiary. You die a little each day."
DNA evidence eventually led to Milgaard's exoneration and the awarding of a $10 million settlement. DNA was also key to the arrest and conviction of Fisher.
Winnipeg-based lawyer David Asper, who spent years representing Milgaard, spoke to Canada's History about the horrors he witnessed Milgaard endure while incarcerated. "To people who have never experienced prison, I will say that it is simply not imaginable," Asper said. "No matter how much you think you might be able to imagine it, you can't. It is horrific, and that's completely exacerbated when you are innocent.
"What society did to him was horrible."
When DNA overturns a murder conviction
DNA evidence has led to the overturning of other convictions of Canadians who were sentenced to life in prison for murder.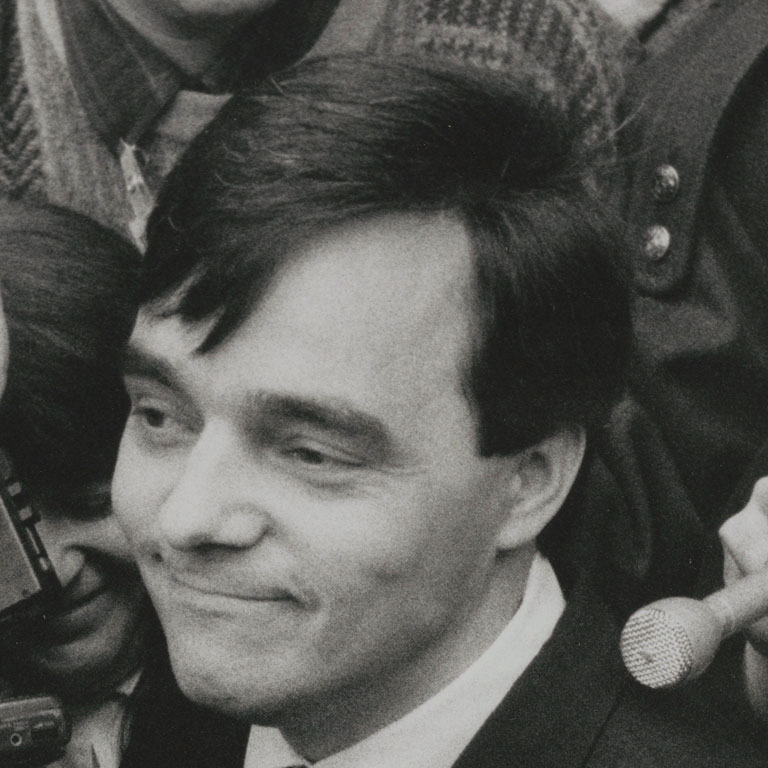 Guy Paul Morin
In 1992, Guy Paul Morin was convicted of the 1984 rape and murder of his nine-year-old Queensville, Ontario, neighbour Christine Jessop and sentenced to life in prison. Morin was acquitted of the murder in his first trial in 1986; but a new trial was ordered, leading to his conviction. Improvements in DNA testing led to a new test of bodily fluids found on Jessop's clothing. In 1995 that test proved that the DNA in question could not have been his, leading to his acquittal.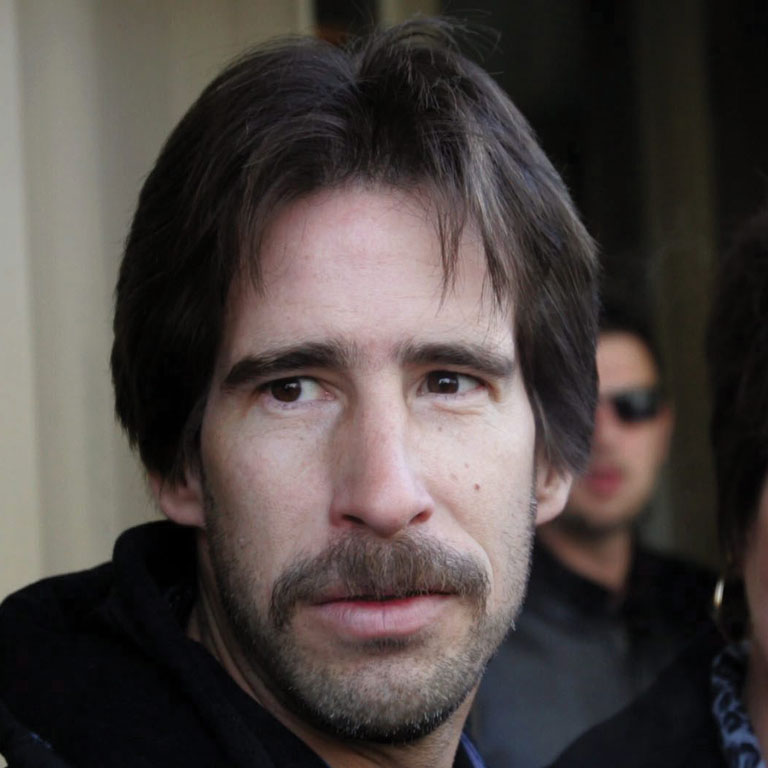 Kyle Unger
On February 28, 1992, Kyle Unger was convicted of the 1990 first-degree murder of sixteen-year-old Brigitte Grenier. Both Grenier and Unger had been at a rock festival in rural Manitoba on June 22, 1990. The next day, Grenier's body was found in a wooded area on the concert grounds. She had been beaten to death and sexually assaulted. Unger was charged with the murder, based on hair microscopy conducted on a single hair found on her body. In 2004, DNA testing proved the hair could not have been his, and he was acquitted.
Help share the stories that make Canada strong
At Canada's History, we highlight our nation's past by telling stories that illuminate the people, places, and events that unite us as Canadians, while understanding that diverse past experiences can shape multiple perceptions of our history.
Canada's History is a registered charity. Generous contributions from readers like you help us explore and celebrate Canada's diverse stories and make them accessible to all through our free online content.
Please donate to Canada's History today. Thank you!
Themes associated with this article
You might also like...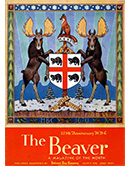 A Century of History in Your Pocket
Canada's History Archive, featuring The Beaver, is now available for your browsing and searching pleasure!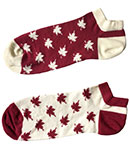 New Gifts in Store
Visit our online store and check out the latest items.
Related to Politics & Law