During the Boer War, also known as the South African War, my grandfather William Francis Fowle was in the cavalry. He had his own horses to look after, and he'd charge over hills and down valleys with his arm outstretched, sabre in hand. Fowle died when I was young, so I have no memories of him, but my father shared stories about my grandfather's war experience.
Given the recent focus on the hundredth anniversary of the end of the First World War within Canada's History magazine (October-November 2018), I thought it was appropriate to remind fellow Canadians about the 1899–1902 Boer War — the first deployment overseas of a recognized Canadian force.
Fowle was born in 1876 in Parbold, Lancashire, England. Growing up, he took a train to school. He loved to share stories about riding the train, like the time he ran to catch it while other children cheered him on, or the way he would try to finish his homework on board the train before arriving at school.
Little did he know that he would be "chasing trains" for about forty-seven years of his adult life: He was responsible for mail delivery in Keeler, Saskatchewan, catching the bag of mail as someone threw it off the moving train and then throwing back a bag full of the village's mail.
My grandfather left England in his late teens to come to Canada. He served in the 90th Winnipeg Battalion of Rifles and volunteered to fight in the first Canadian contingent sent to the Boer War.
Volunteers assembled in Quebec City and departed on October 30, 1899, on the SS Sardinian, arriving one month later in Cape Town, South Africa. Within a week, the soldiers proceeded into battle.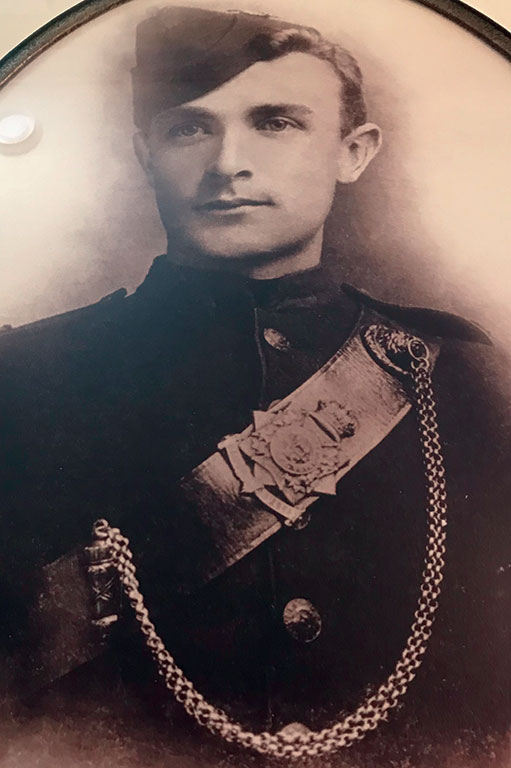 Fowle didn't talk much about hand-to-hand combat. I think that, as for many war veterans, the reality was probably horrendous and not something he wanted to remember or to share with others.
Besides my grandfather's stories, I've learned about the Boer War in books, like one I found at a flea market in Vancouver. It had the names of people who volunteered in the war. I was thrilled because this was the first proof I had that my grandfather served in the Boer War.
On a trip to London, England, in the mid-1990s, my father took me to the Royal Artillery Boer War Memorial (now called the South African Royal Artillery Memorial) that commemorates many of the battles my grandfather recounted in his stories, including at Bloemfontein, Kimberley, and Ladysmith.
By 1903, my grandfather had returned to Canada and was already living in Keeler. Just about every family in this area would be touched by or involved with war, be it the Boer War or the first or second world wars.
When you look at little communities like this, you realize that they were made of people who were ready to lay down their lives for their country. It's this kind of zeal that I think we ought to remember, honour, and respect.
Help keep Canada's stories strong (and free)
We hope you will help us continue to share fascinating stories about Canada's past.
We highlight our nation's diverse past by telling stories that illuminate the people, places, and events that unite us as Canadians, and by making those stories accessible to everyone through our free online content.
Canada's History is a registered charity that depends on contributions from readers like you to share inspiring and informative stories with students and citizens of all ages — award-winning stories written by Canada's top historians, authors, journalists, and history enthusiasts.
Any amount helps, or better yet, start a monthly donation today. Your support makes all the difference. Thank you!
Themes associated with this article
You might also like...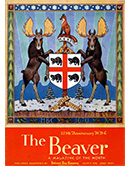 A Century of History in Your Pocket
Canada's History Archive, featuring The Beaver, is now available for your browsing and searching pleasure!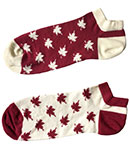 New Gifts in Store
Visit our online store and check out the latest items.
Related to Military & War