Thinking Green in the Far North
When The Beaver debuted in 1920, it introduced Canadians in the south to a northern world that seemed both exotic and bursting with economic potential.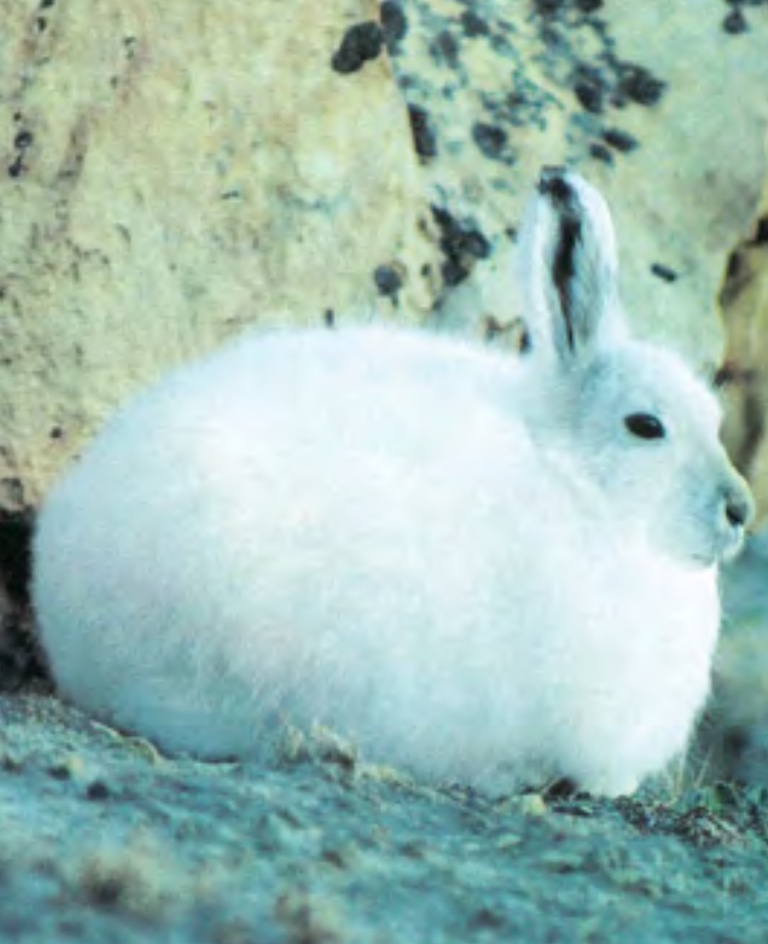 At the time, most Canadians saw the North, with its abundant wildlife and resources, as a source of wealth to be exploited. The Hudson's Bay Company — founder of The Beaver — had a vested interest in promoting this view, as its financial success was closely tied to harvesting beaver, mink, and other fur-bearers and selling the pelts for profit.
However, even in its early decades, The Beaver also published articles that admired and celebrated the fauna and flora of the region.
As decades passed, environmentalism slowly gained traction around the globe. By the 1970s, Canadians were growing increasingly concerned about protecting and preserving the country's natural areas — especially the vast landscapes of northern Canada.
This new-found concern was increasingly reflected in the pages of The Beaver. In the Autumn 1976 issue, the magazine published an article, "Eleven Areas of Rare Diversity in the Canadian North," by Carleton University biologist J.D.H. Lambert, that discussed the need to protect ecologically sensitive sites.
"The Canadian North contains rare plants and animals and combinations of species found nowhere else in the world," Lambert wrote. "The need for protection of these areas may not always be recognized because of the vastness of the region."
In his article, Lambert described eleven areas in need of protection, including Seymour Island, northwest of Bathurst Island in modern-day Nunavut, home to "the only known breeding site of the rare ivory gull in North America"; Expedition Fiord on Axel Heiberg Island, Nunavut, which "contains spectacular alpine and fiord scenery"; and Brooman Peninsula on Bathurst Island, home to archaeological evidence of two large Thule sites. (The Thule are the ancient ancestors of today's Inuit.)
Lambert ended his article with an urgent call for governments to work together to protect Canada's ecologically sensitive areas: "Recognition that, in certain areas, biological values outweigh all other values, must become an established consideration in the development of the North."
Themes associated with this article
You might also like...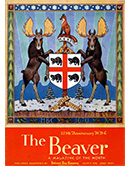 A Century of History in Your Pocket
Canada's History Archive, featuring The Beaver, is now available for your browsing and searching pleasure!