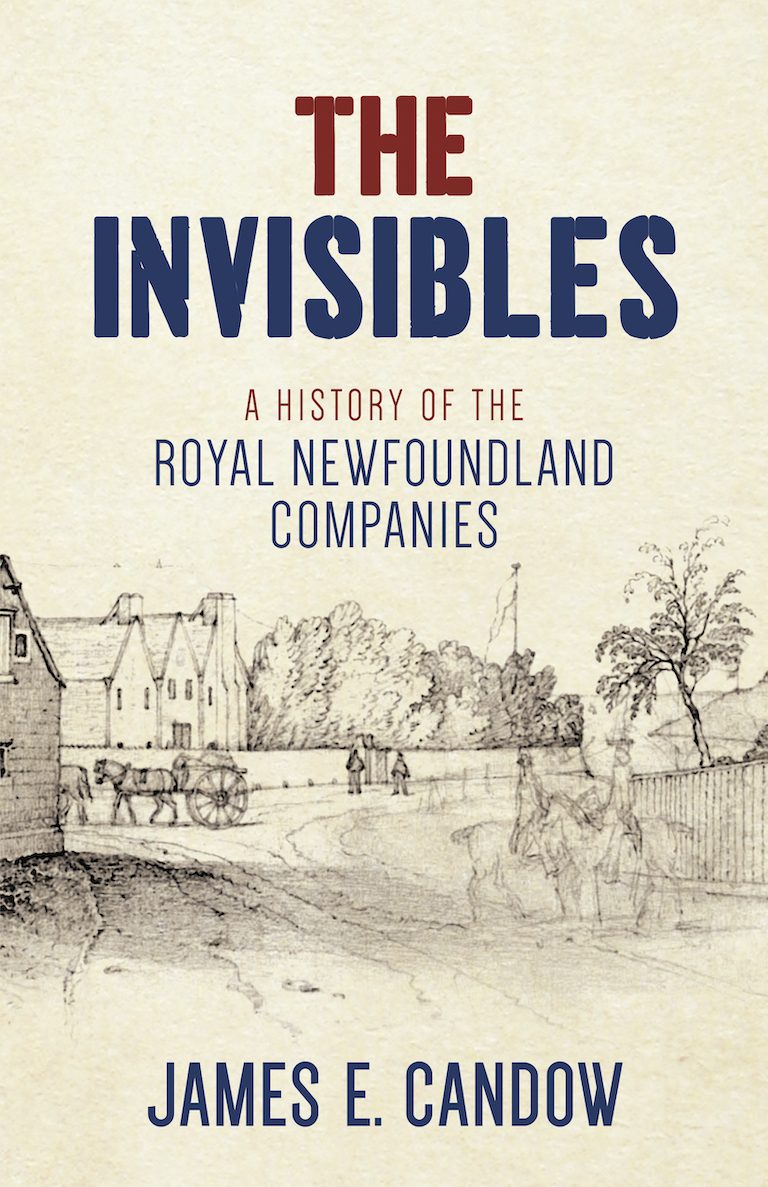 The Invisibles: A History of the Royal Newfoundland Companies
by James E. Candow
Breakwater Books,
238 pages, $21.95
Writer and former Parks Canada historian James Candow has filled a gap left by British military historians, who have largely overlooked the garrisons stationed in the colony of Newfoundland from 1824 to 1862. His carefully researched book The Invisibles illuminates the Royal Newfoundland Companies' role at a tumultuous time in the colony's history.
Officers were central to St. John's society, organizing or gracing events ranging from church services to balls, theatricals, concerts, cricket matches, and horse races. Meanwhile, the rank and file provided plenty of trade for pubs and other businesses. Soldiers represented Britain by supplementing patchy policing and by fighting fires, including the Great Fire of 1846 in St. John's.
Newfoundland politics at the time was a stew of resentment between Catholics and Protestants, elites and workers, reformers and the establishment — and it was liberally seasoned with violence. Candow's book zeroes in on a riot following the 1861 election, when rioters supposedly shot at soldiers, who in turn fired into the crowd, killing three people and wounding several others.
Throughout The Invisibles, Candow highlights memorable people and events, conveying what life and work were like for the military men undertaking often-thankless tasks. Historical black-and-white images provide helpful context, and an appendix reproduces the plans of several military sites.
Themes associated with this article