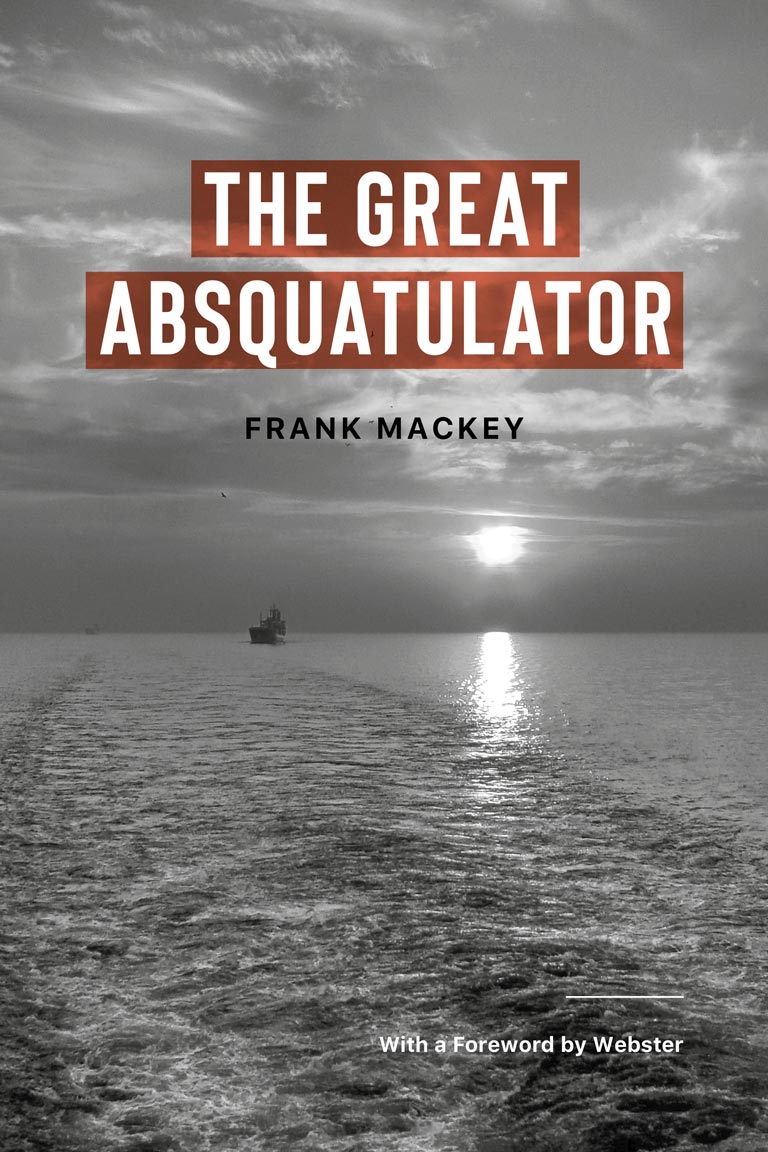 The Great Absquatulator
by Frank Mackey
Baraka Books
254 pages, $24.95
An absquatulator, according to the Oxford English Dictionary, is a person who departs from a scene hurriedly and furtively, often to avoid arrest. Such a man was Alfred Thomas Wood, a nineteenth-century charlatan who bluffed his way across three continents, usually (but not always) one step ahead of both the law and his hoodwinked marks.
A Black man who lived in a time when discrimination, segregation, and rampant prejudice limited his options for advancement, Wood circumvented these barriers by assuming the guise (among others) of a Cambridge-educated doctor of divinity. In one of his many scams, he earned a dubious living by raising money for a non-existent church in Liberia.
Frank Mackey, a Montreal journalist and expert in Afro-Quebec history, chose Wood as the subject of this slim yet impressively researched biography, not only because of Wood's time in Halifax and Montreal but because he was "so very different from Black luminaries of the time as they are usually portrayed — earnest and valiant heroes and/or martyrs of the struggle for respect and justice."
Waging a one-man con game against a society that set out to crush him, Wood emerges as a flawed but fascinating historical character.

You could win a free book!
Sign up for any of our newsletters and be eligible to win one of many book prizes available.
Themes associated with this article