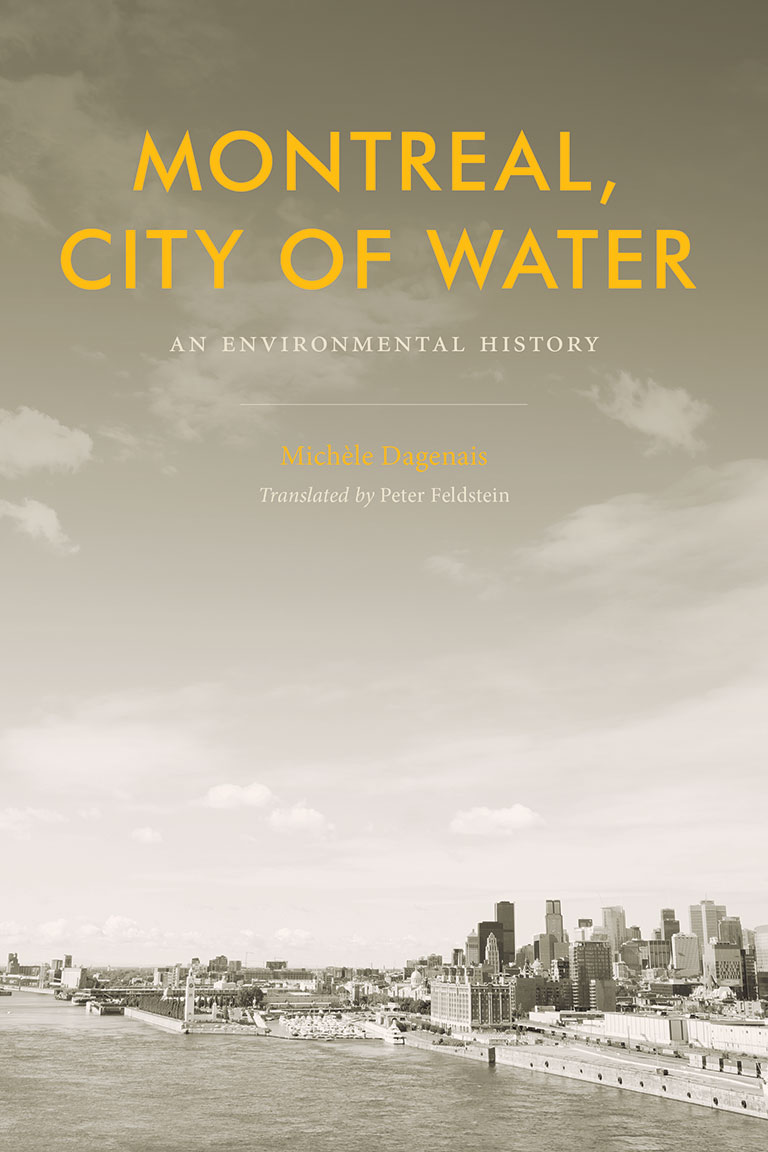 Montreal, City of Water
by Michèle Dagenais
translated by Peter Feldstein
UBC Press, 254 pages, $29.95
Modern Montrealers know that they live on an island, but they may fail to perceive how ubiquitous water is in their daily lives. "The water is very much there, under the concrete and asphalt," writes Michèle Dagenais, a professor of history at the Université de Montréal.
In Montreal, City of Water, Dagenais unveils a grand narrative where water itself becomes a historical actor. It's a struggle between nature and the humans that try to tame, profit, enjoy, and understand it.
A pattern quickly emerges: As soon as a new technology or scientific idea takes hold, either the environment circumvents it or understandings change. This was most poignantly seen in the mid-1800s, with the installation of running water and a sewage system, amid fears of a sanitation crisis, plus changes to the Port of Montreal, in an attempt to turn the St. Lawrence River into both a "dumping ground" and an "engine of prosperity."
Instead, rising harbour sludge and dangerous seasonal flooding served as a reminder that the natural world can be rebelliously uncooperative with human objectives. In Dagenais's book, we witness waves of engineers, doctors, industrialists, politicians, and, finally, environmentalists negotiate the relationship with nature as Montreal grows and modernizes.
Smartly illustrated with maps and photographs, Montreal, City of Water is more technical than narrative-driven. Yet Dagenais nonetheless presents a compelling argument, demonstrating that, ultimately, there is no separation between the island city and the water that gives it life.
Themes associated with this article