Canada's Community History
Canada's National History Society spoke with finalists of the 2020 Governor General's History Award for Excellence in Community Programming who additionally received honourable mention distinction for their projects.
The award aims to inspire small or volunteer-led community organizations in the creation of innovative programming that commemorates unique aspects of our heritage. In the interviews, project representatives give insight into how their projects engaged the public in Canadian history, the unique community partnerships they forged, and the lasting community impact.
We invite you to listen to the interviews below and learn more about these projects and the important work being done to honour and share the stories of the past.
The Toxic Legacies Project
John Sandlos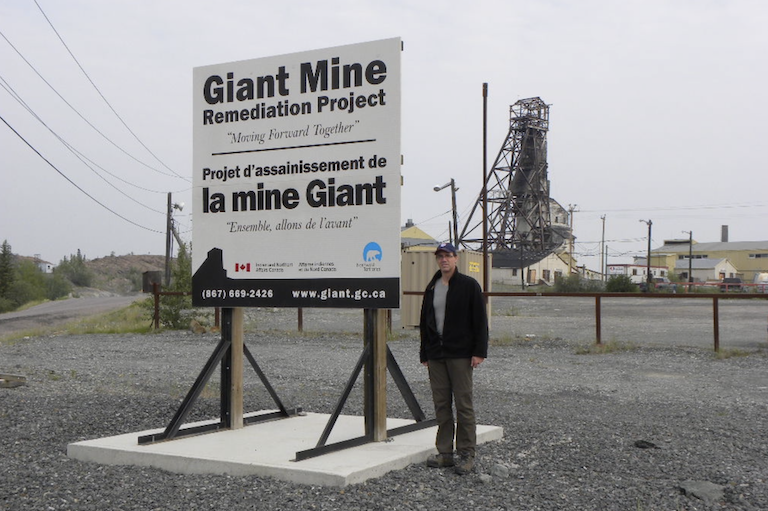 John Sandlos is a professor of history at Memorial University of Newfoundland, where he studies and teaches in the area of Canadian and environmental history. Since 2007, he has conducted extensive archival and community-based research on the history of mining in northern Canada. He is the co-editor (with Arn Keeling) of Mining and Communities in the Canadian North: History, Politics, Memory (University of Calgary Press, 2015). From 2013, Sandlos was the Principal Investigator on the Toxic Legacies Project, a community-based research partnership with the Yellowknives Dene First Nation and Alternatives North (a Yellowknife-based environmental and social justice coalition) to study the historical impacts of arsenic contamination due to gold mining at Yellowknife, and how to communicate the long term toxic threat of 237,000 tonnes of arsenic buried under the ground at the abandoned Giant Mine to future generations.
Ananya Ohri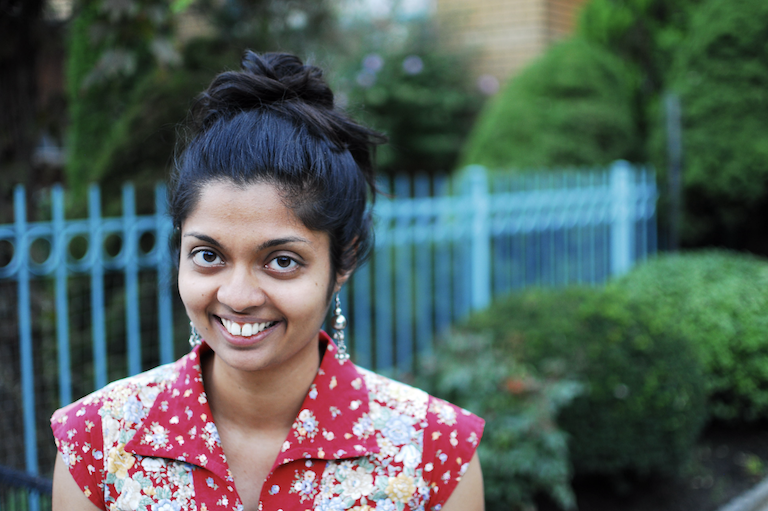 Ananya Ohri was born in India and moved to Canada when she was ten years old. She was the Executive Director at the Regent Park Film Festival (RPFF), Toronto's longest running free community film festival, for seven years. At RPFF, Ananya founded and directed the Lieutenant General Award winning project, Home Made Visible, which worked to preserve old home movies for BIPOC families across Canada and celebrate acts of personal archiving. Ananya is currently producing and writing a kids' animated adventure mystery series headed to CBC Kids, which she created with collaborator Fiona Raye Clarke.
Elizabeth Mudenyo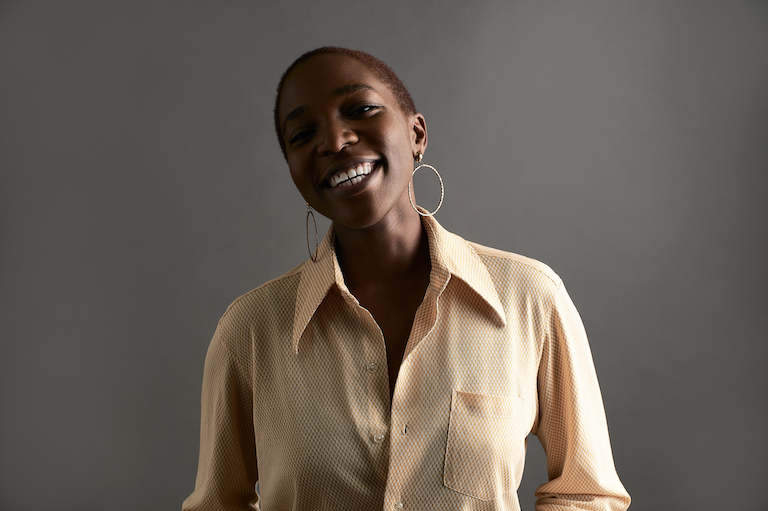 Elizabeth Mudenyo is a poet, artist and arts manager based in Toronto, Canada. She has worked all sides of the film festival circuit, and continues to immerse herself in community engaged arts programming. She managed the award-winning nationwide archival project, Home Made Visible. She is a third of The Group Project, a collective of Scarborough-raised women creating a vision for a new arts and culture space in/for Scarborough. She is collecting tools for curation and social justice organizing. Her first poetry chapbook, With Both Hands, is available through Anstruther Press.
You can help share stories of Canada's diverse history
Thanks to Section 25 of the Canadian Charter of Rights and Freedoms, Canada became the first country in the world to recognize multiculturalism in its Constitution. With your help, we can continue to share voices from the past that were previously silenced or ignored.
We highlight our nation's diverse past by telling stories that illuminate the people, places, and events that unite us as Canadians, and by making those stories accessible to everyone through our free online content.
Canada's History is a registered charity that depends on contributions from readers like you to share inspiring and informative stories with students and citizens of all ages — award-winning stories written by Canada's top historians, authors, journalists, and history enthusiasts.
Any amount helps, or better yet, start a monthly donation today. Your support makes all the difference. Thank you!
Themes associated with this article

What's happening in your neighbourhood?
Nominate an exceptional history project in your community for this year's Governor General's History Award.

You could win a free book!
Sign up for any of our newsletters and be eligible to win one of many book prizes available.
Related to Arts, Culture & Society